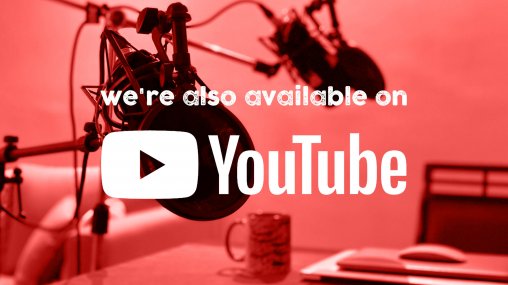 We've made the Ask An Iranian podcasts also available on YouTube, so find us there and subscribe.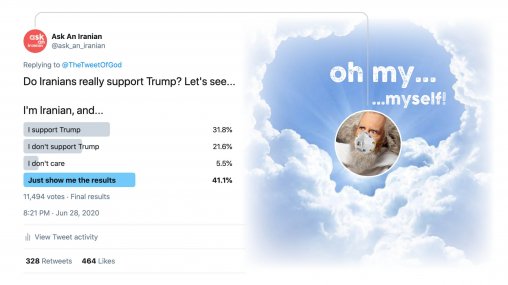 We thought that it'd be interesting for you to read more responses to our poll, and read feedback we got about the show itself.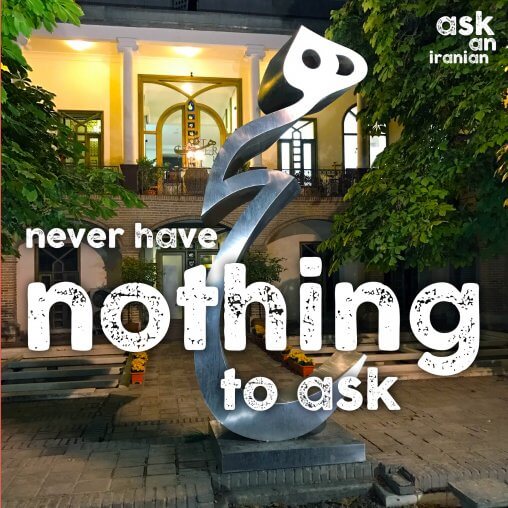 "Heech" ["nothing"] by Parviz Tanavoli, an Iranian sculptor, painter, scholar and art collector.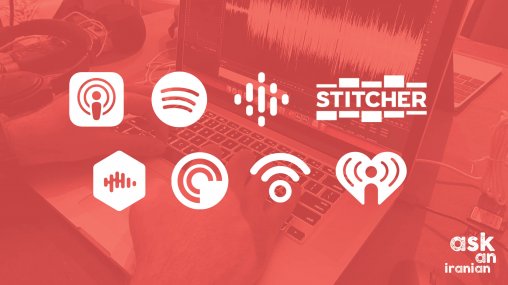 Listen up! The Ask An Iranian podcast is now available on these platforms: Apple Podcasts Google Podcasts Spotify Podcasts iHeart Radio Stitcher Podcasts Podbean Podcasts CastBox Podcasts Where…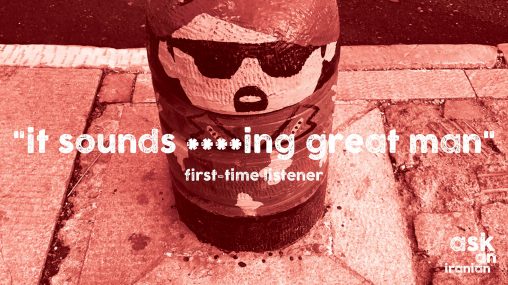 We had some great feedback on our first show and we wanted to show off about it. This was actually pretty fun, cool stuff! Nice idea and series…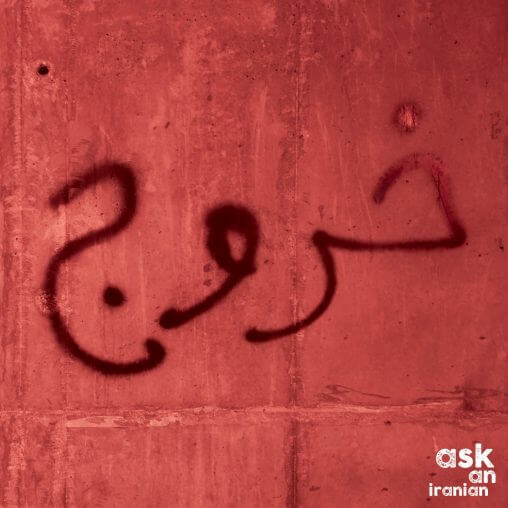 Do expatriates live and work in Iran, and if so, how many? Yes, expats do live and work in Iran, and we'll be getting back to you soon…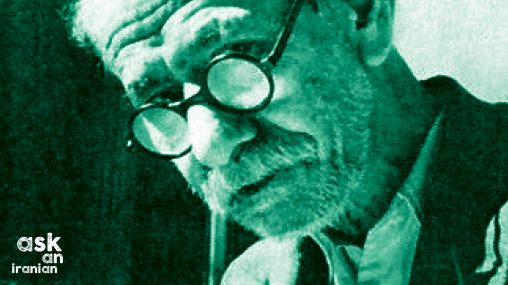 Yes, foreigners are able to study in Iran, yet it will likely depend upon their ability to receive a visa. We will be revisiting this subject soon, at…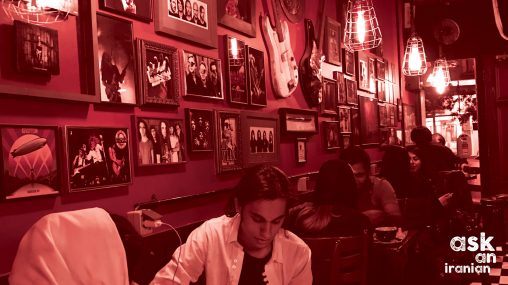 Major cities around the world proudly host Hard Rock Cafés, but does Tehran have one? Well, yes and no. Yes, there is a "hard rock" café, but not…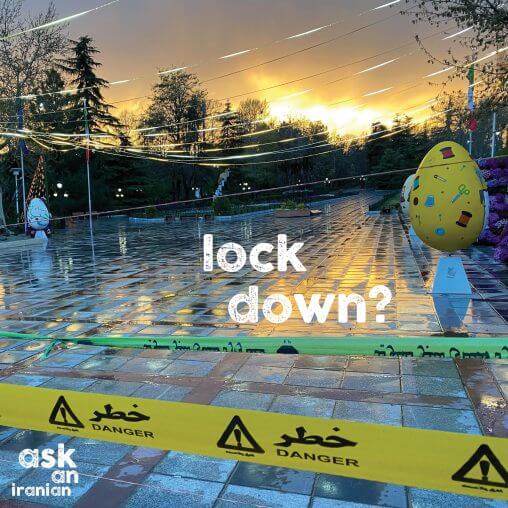 As of today (2020/06/08), Iran is not under total #lockdown. Places are open, but check with authorities for more details.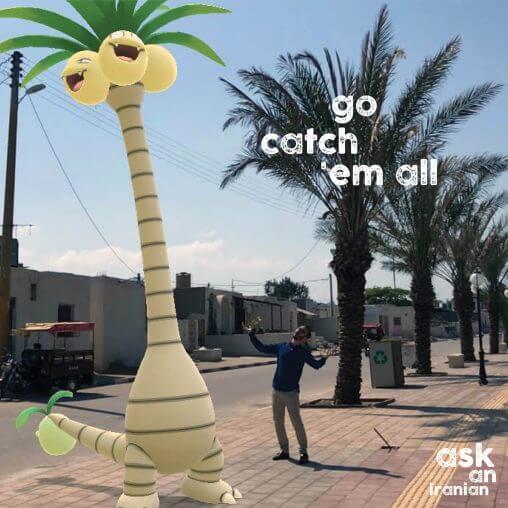 You can play Pokemon Go in Iran, but it's officially blocked.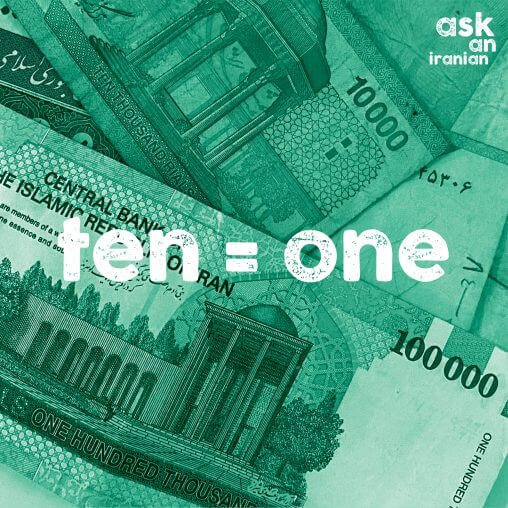 What's the difference between Rial and Toman? How many Rials are in a Toman?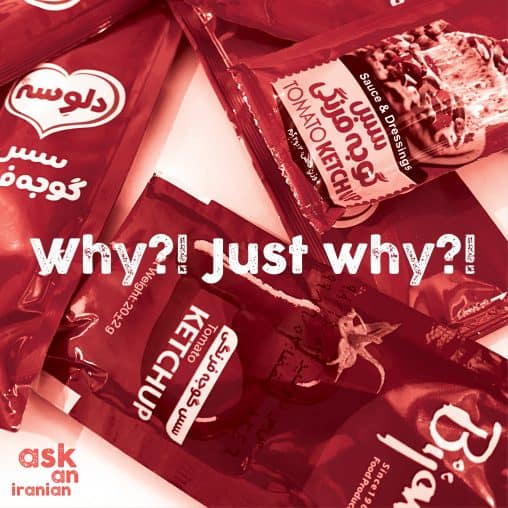 Why do Iranians put ketchup on top of their pizzas? Seriously, why?!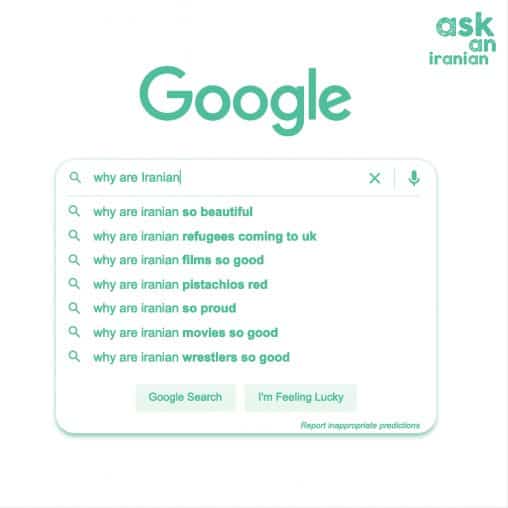 Looks like one of the top searched for questions on Google, is why are Iranians so beautiful?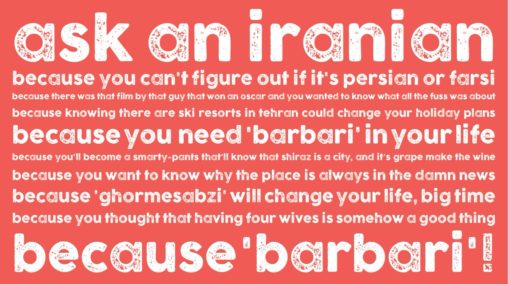 What is your question for an Iranian? Comment below and we'll try our darned best to get you an answer on our upcoming podcast.