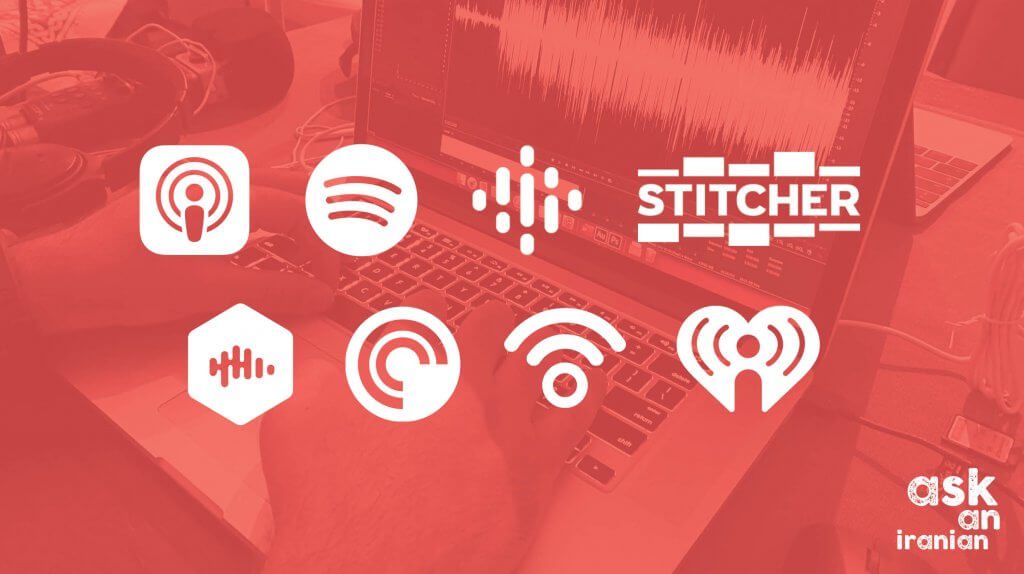 Listen up! The Ask An Iranian podcast is now available on these platforms:
Where else could we be? Well, you tell us! Surely the world doesn't need any more podcast platforms.
You can also listen to our podcast directly from our website. To do this, simply go to the episodes link in the menu.
Comment below if we've missed your preferred podcast platform, and we'll do our very best to add ourselves to it.