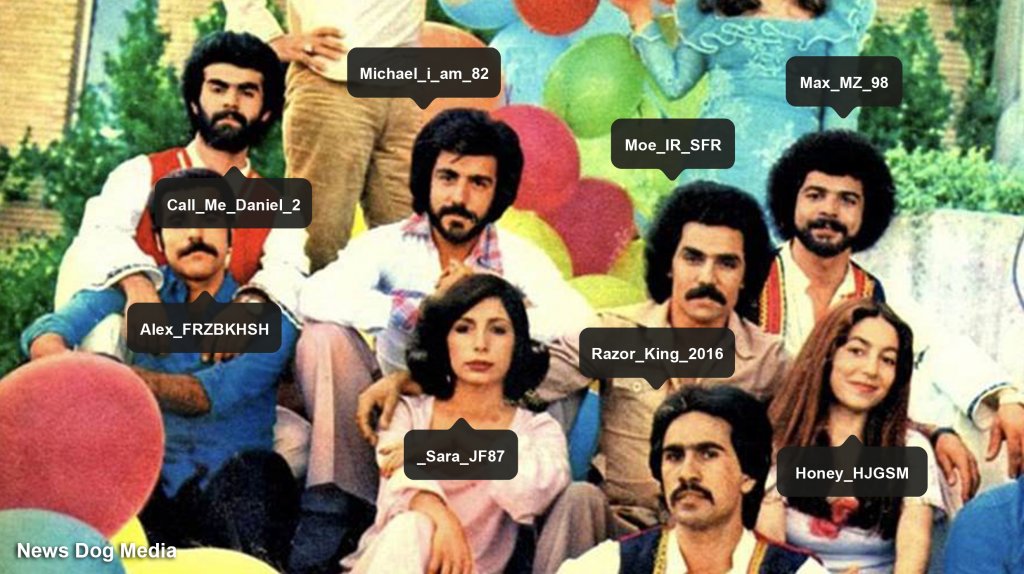 In this episode, we try to equip you with the knowledge needed to help you understand whether you're talking to an Iranian or not. Iranians may hide among you, they may appear wearing your national dress, but in many cases, they will struggle to hide it when they talk. So, listen in and we'll help you know how you can spot the Iranians in the room.
Questions we also get answers to during this episode
How will Iranians try to disguise or "visually look" while in other nations?
Which English language sounds are Iranians unable to pronounce?
Why can't the Azari/Tork Iranians say the word "cat" correctly?
What's the name of the ride-sharing taxi service in Iran (similar to Uber)?
Which other language share similar sounds to the Persian (Farsi) language?
What happens when an Iranian tries to say an English word with back-to-back consonants, like "stealth"?
Why do Iranians add verbs to verbs when they use English in Persian?
How do I spot the Iranians in the room?
Where can I buy Ask An Iranian merchandise?
Get you some Ask An Iranian merchandise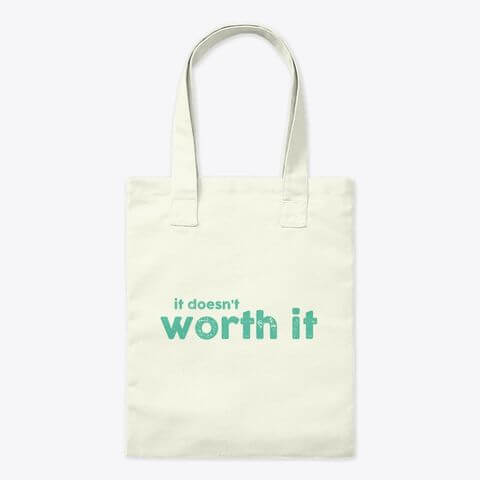 During this episode, we make a little fun of Iranians for what they are unable to pronounce, but we didn't want to stop there. We went the extra mile and made some fun merchandise, also making a little fun of Iranians (relax, baba, we, ourselves are Iranian!). Head on over to our online shop to buy products that use the phrases:
Translations of Persian (Farsi) use during the episode
| Persian words | English translations |
| --- | --- |
| Khaste nabaashi: | "Don't be tired" – a polite term recognising somebody's work |
| Gorbeh: | "Cat" |
| Esnapp: | "Snapp" – the name of the Iranian taxi service, similar to Uber |
| Meem: م | "Em" – the word for the Persian character, similar to M |
| Daal: د | "Dee" – the word for the Persian character, similar to D |
| Beh: ب | "Bee" – the word for the Persian character, similar to B |
| Laam: ل | "El" – the word for the Persian character, similar to L |
| Yeh: ی | "Wy" – the word for the Persian character, similar to Y |
| Pedar sag: | A Persian term, 'dog father' — like, "you cretin" |
| Pedar sookhte: | A Persian term, 'burnt dog' — like, "you cheeky so and so" |
| Ghaabel nadaareh: | "No value to you" — meaning, "be my guest (as in, don't pay) |
---
Photo credits: News Dog Media. Music credits: Clara Butt – Land Of Hope And Glory