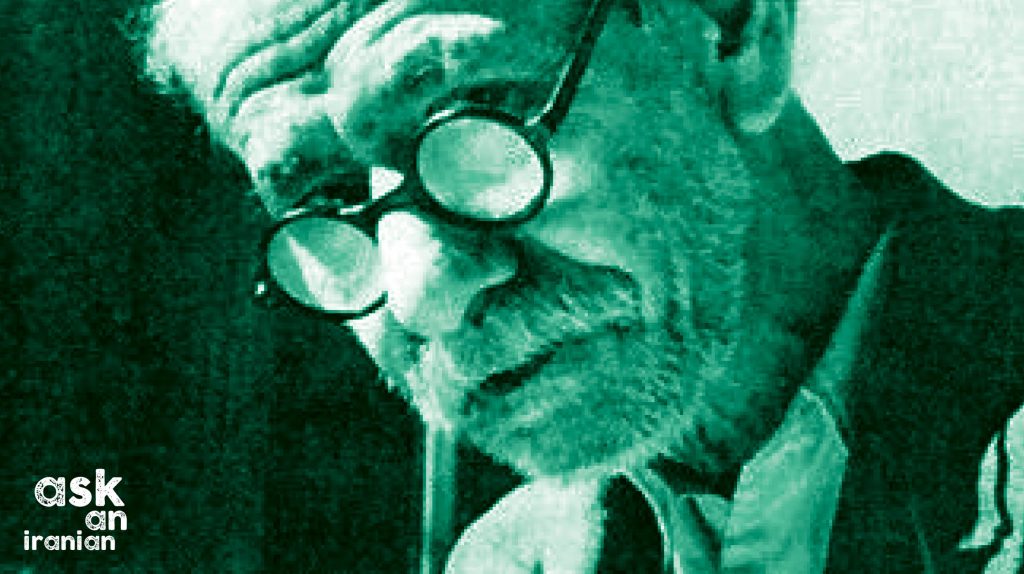 Yes, foreigners are able to study in Iran, yet it will likely depend upon their ability to receive a visa. We will be revisiting this subject soon, at which time we hope to have a foreign guest on our show to help you understand how to go about studying in Iran, and what you can expect while in the nation.
The Dekhoda Institute in Tehran is a place where many foreigners come to study the Persian language (Farsi). Until recently, the institute boasted over 1000 students each year and offer a variety of courses for many levels of ability.
If you have studied in Iran as a non-national and would like to appear on our show to share your experiences, please get in contact with us. Alternatively, you can comment below and share your experiences with our readers.