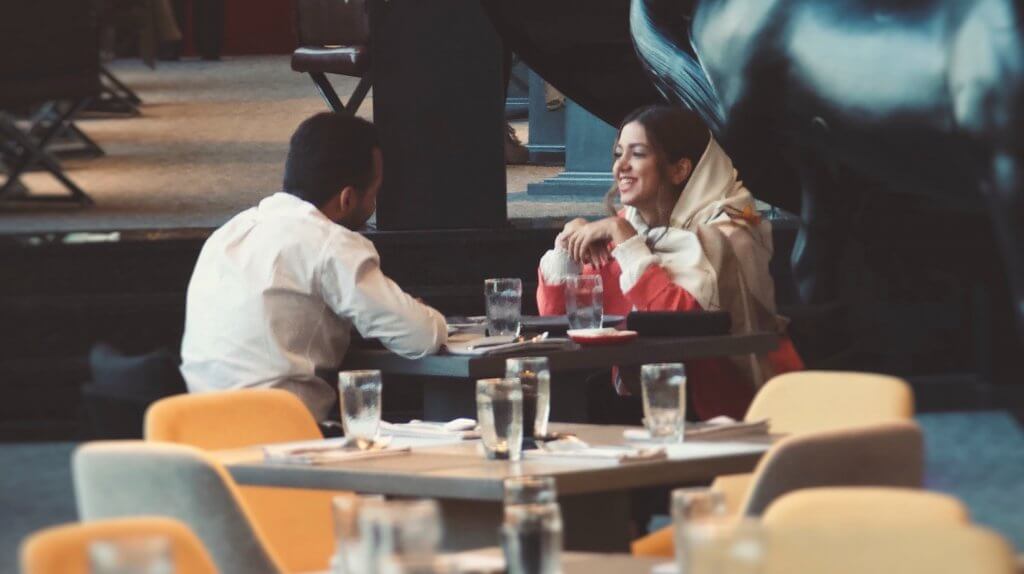 In this episode, we are joined by the proprietor of one of Iran's long-standing cultural hotspots, deep in the heart of Tehran's flourishing downtown district. During it, we'll also be chatting about where to go on a first date in Iran.
Café 78's owner, Mehrva, sat with us to discuss how Iran's café culture has come to dominate the social spheres, and how it has evolved throughout her 18-years of business. We also chat about the challenges of running a café in Iran and learn about why Iranian cafés often get temporarily shut down.
During our discussion with Mehrva, we talk about how her café has been the starting point for relationships and why cafés are common places to go for a first date. So listen to learn about the uniqueness of Iranian café culture, or listen in if you are curious as to where to go for a first date in Iran.
Other questions answered in this show
Are Iranians tea or coffee drinkers?
How has café culture in Iran changed over the years?
Where is the best place to go for coffee in Iran?
How has Tehran's downtown district changed throughout the years?
What other cafés are there in downtown Tehran? Café Nazdik and Café Type
Can women work as waitresses in Iran? [no, at the time of publishing]
Why do cafés in Iran get shut down by the authorities (اماکن)?
What famous people have visited Café 78?
Can I smoke inside cafés in Iran?
How has life changed for the youth of Iran in recent years?
Can I get a mortgage in Iran? [no, at the time of publishing]
Where can I go on a date in Iran?
Follow Café 78 online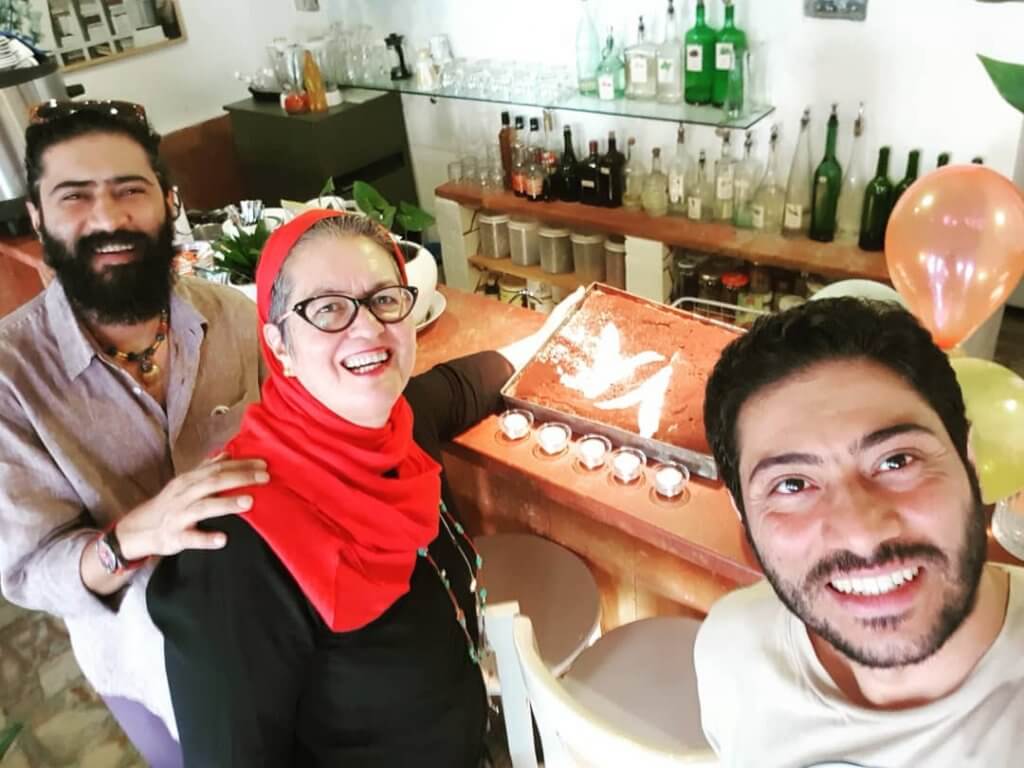 If you are interested in learning more about Mehrva's café (کافه ۷۸) you can follow Café 78 on Instagram here, you can visit Café 78's website here and you can read customer reviews of Café 78 on Tripadvisor here. You can find Café 78 by using the map below, or telephone them for opening hours or reservations on +98 (0) 21 8891 9862.
Where's the best place to go on a date in Iran?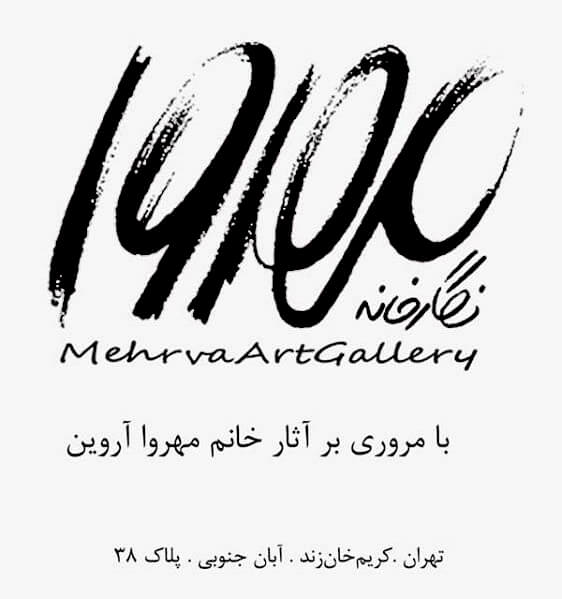 We'd like to hear if you have a better suggestion for where to go on a first date in Iran. If you're Iranian and have a great suggestion for others about where to go, please let us know in the comments below. Alternatively, if you're not Iranian, what questions do you have for Iranians about café culture or even dating in Iran.
Persian (Farsi) words used during the show
| Persian (Farsi) | English Translation |
| --- | --- |
| Haftaad o hasht: | "seventy eight" — the number |
| Esmooti e Estraaberry: | "Strawberry smoothy" |
| Baam: | "Roof" |
| Amaaken: | The body that has the power to shut cafés down in Iran |
| Inshallah: | "God willing" |
---
Photo credit: Siamak – @Siamak.me (header photo was not taken in Café 78)