Looks like one of the top-searched questions on Google, is why are Iranians so beautiful?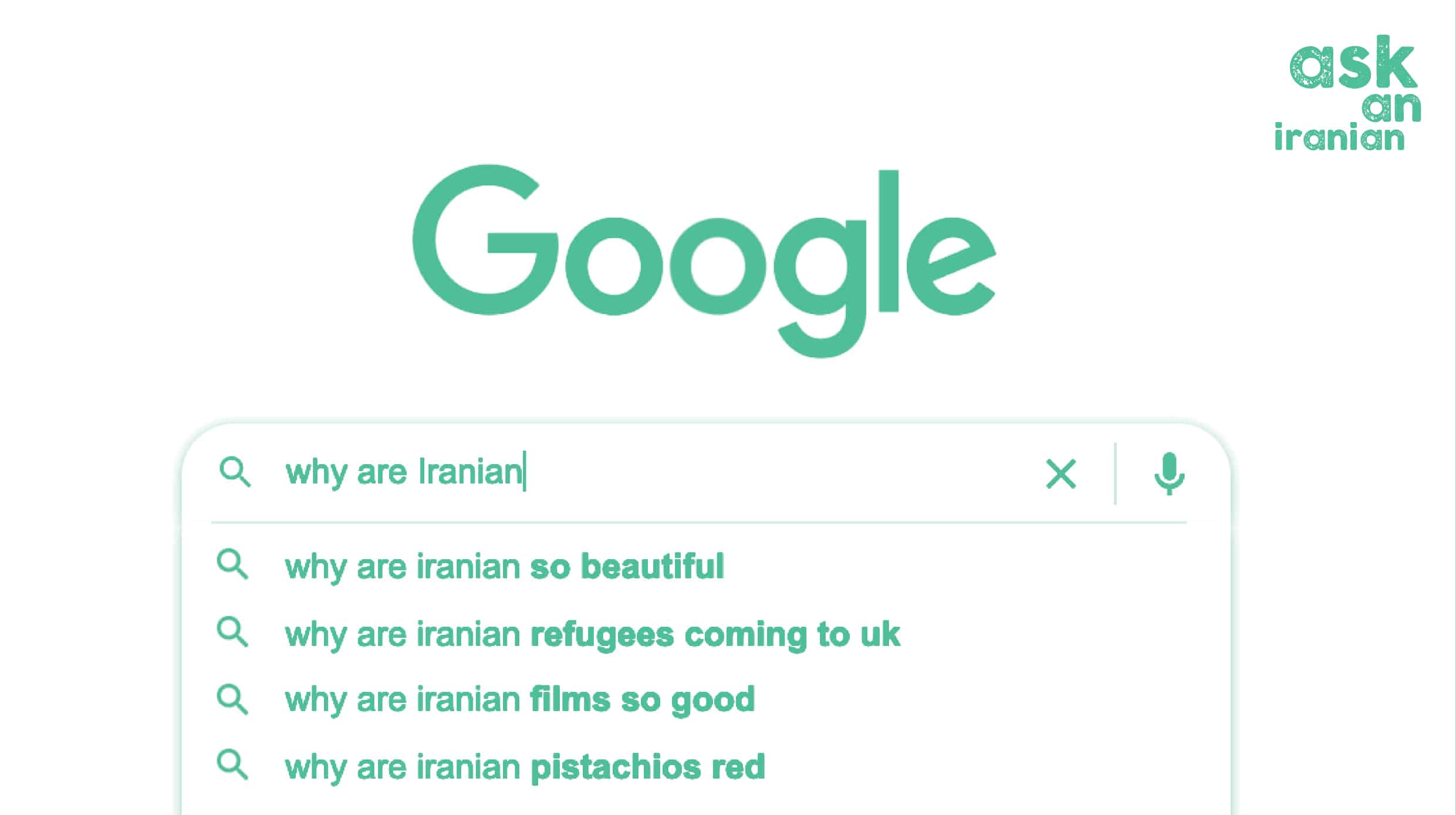 Do you have the answer to this question? If so, comment below and tell us why.
You can also answer this question on the various social media platforms we are active on, such as Facebook, Twitter, Instagram and YouTube!