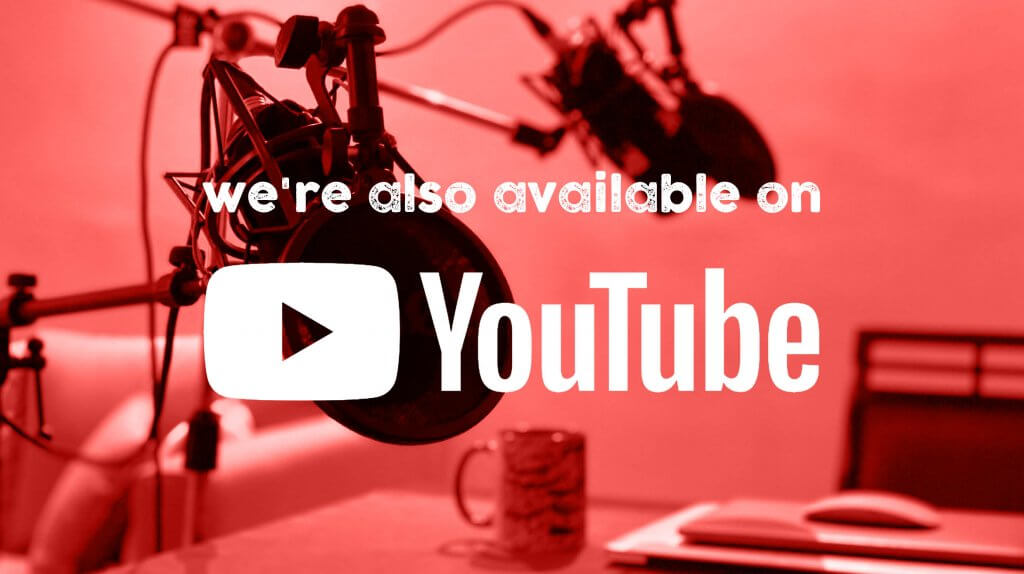 Many people listen to podcasts on YouTube, even though there might not be any accompanying video footage. It's because of this that we've made the Ask An Iranian podcasts also available there.
Where can I subscribe to Ask An Iranian on YouTube?
You can subscribe to Ask An Iranian podcasts on YouTube by following this link.
How can I get Ask An Iranian shows without delays?
We will be posting shows on YouTube with a slight delay in the publication time, compared with our podcasts. Therefore, if you want to receive the shows as soon as they are released, please subscribe to the podcast via your preferred podcast provider.
Do Ask An Iranian make videos?
We hope to provide more visual content—especially videos—in the future, so be sure to subscribe on YouTube now to see this, as and when we create it.