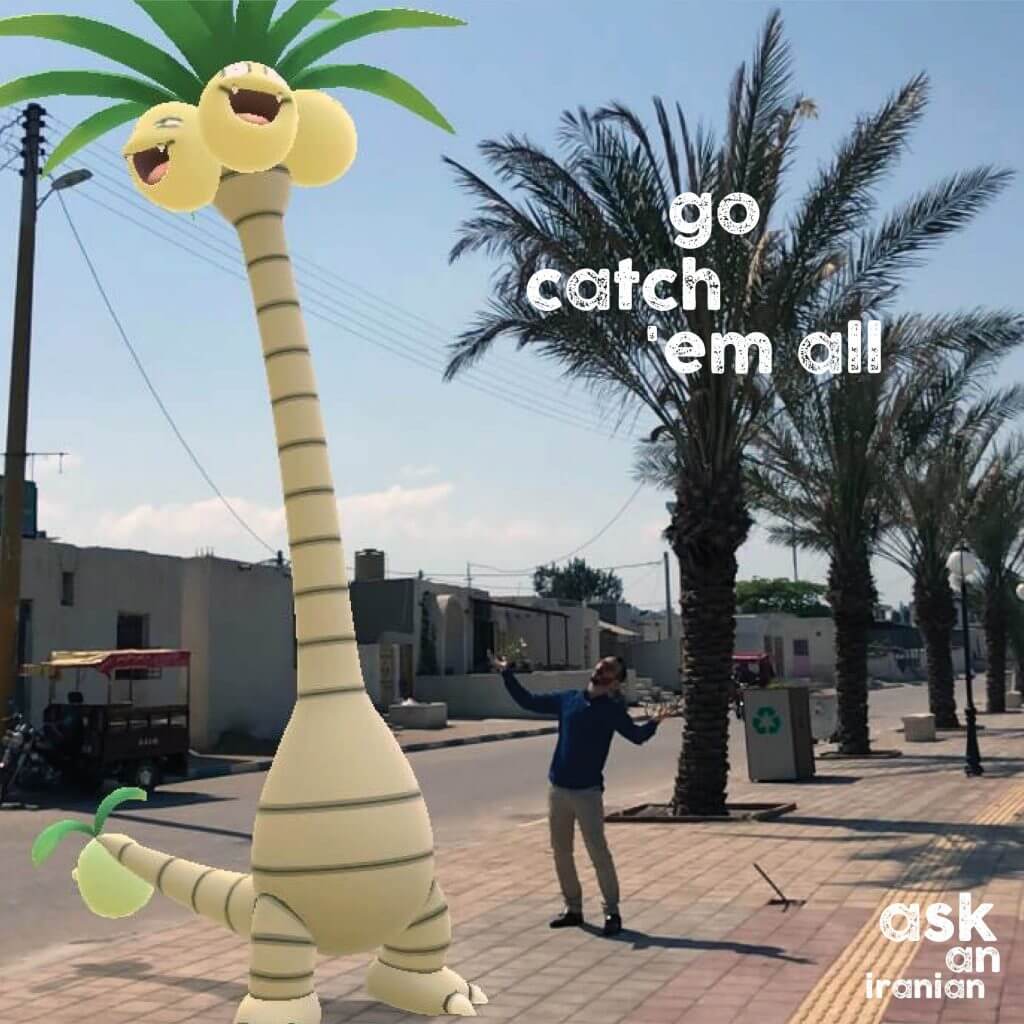 Yes, you can play Pokemon Go in Iran, but it's officially blocked. There's aren't many players, so raiding legendaries will be tough.
Tehran and Mashhad have larger Pokemon Go playing communities, with Park Mellat being one of the more populated locations in the game.
Comment below if you have a question about this matter and be sure to visit our Facebook, Twitter, Instagram or YouTube pages to be up to date on questions asked of Iranians.