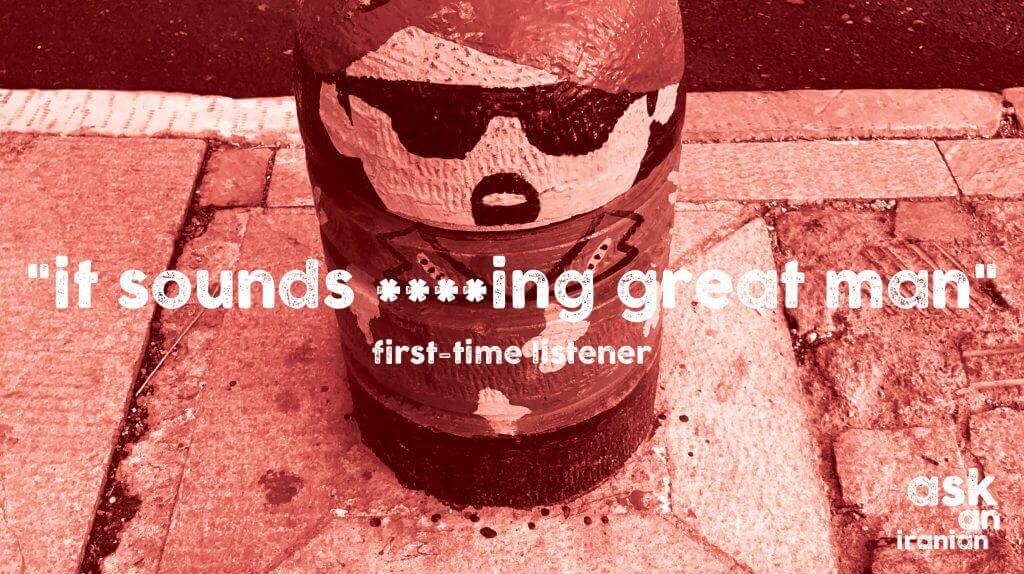 We had some great feedback on our first show and we wanted to show off about it.
This was actually pretty fun, cool stuff! Nice idea and series

Rene
It's really good. I love cultural comparisons.

Kate
It sounds ****ing great man … you have a new listener.

Philip
Philip also mentioned, "…are you thinking about female voices? It's 2020. You need gender balance". We'd like to respond to this by saying that we're looking to have female Iranian guests on the show in the near future.
If you listened to the first show and have any feedback for us, please add it to the comments section below.