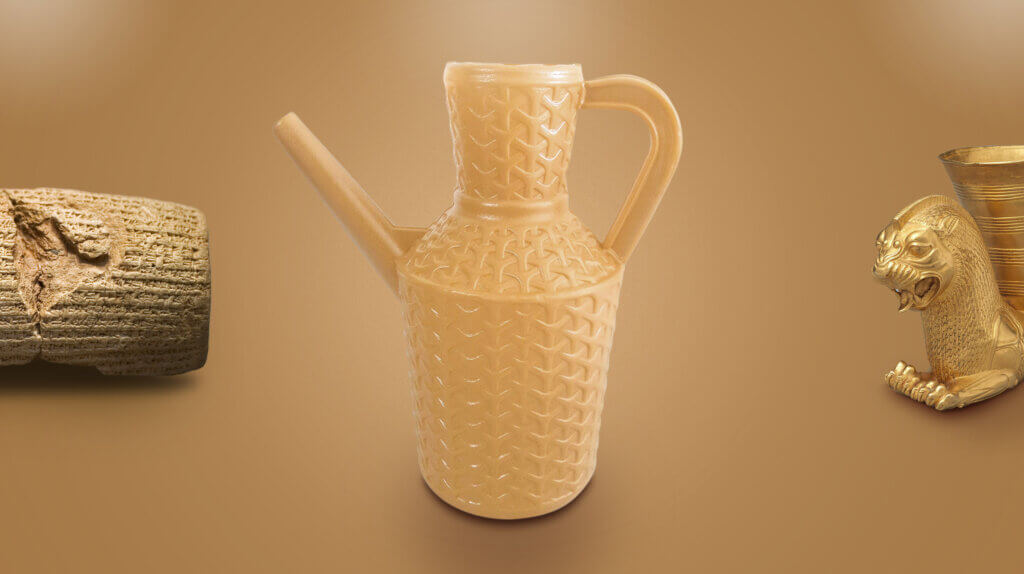 The Americans have obesity, the French have snobbery and the Saudis have hacksaws, but what is the most Iranian thing? To help figure this one out, we called on the help of our audience, and the results… were weird, in parts. We obviously got answers such as Persian rugs, nose jobs, and saffron, but we weren't expecting so many things related to the toilet.
So, to help you get familiar with why the most Iranian things are the most Iranian things, be sure to check this episode out.
Questions we also get answers to in this episode
What are the top ten most Iranian things?
Do Sharjah Filipinos dress recognizably?
Which nation sells the most saffron (it's not Iran, kinda)?
What is taarof and why is it so Iranian?
Why do Iranians use "ghand" instead of regular sugar?
What is in the popular Iranian dish, Ghormeh Sabzi?
Are Iranians good drivers?
How do Iranian cook rice?
Why do Iranians add tomato ketchup to everything?
Which is correct Farsi or Persian?
Why do Iranians wrap everything in plastic?
How are Iranian toilets different?
What is an "aaftaabeh" and why are they used in Toilets?
Why do Iranians sit on the floor to eat?
What is the most popular social media for Iranians?
Why do Iranians households have so many facial tissue boxes?
---
The top 10 most Iranian things
With the help of the Iranians in our audience, we have put together a list of the top ten Iranian things. Be sure to tell us in the comments section if you disagree or think we've missed anything. So, here goes…
"Taarof" — Iranian social protocol for politeness
"Aaftaabeh" — a watering can for hygiene usage in a toilet
Persian rugs — not unique to Iran, but very Iranian
"Ghormeh sabzi" — an Iranian herb stew (see below)
Saffron — Iran produces 90% of the worlds total
Pistachio nuts — in 2019 Iran produced 337,815 tonnes
"Tahdig" — "bottom of the pan", or scorched rice
Plastic coverings — tables, seats and even remote controls… why?!
"Doogh" — yoghurt, water and salt makes this Iranian drink
Punctuality — or the lack of… yes, Iranians are always late
---
Listen to us taste-test "doogh" (a most Iranian thing) with the Tehran Taster
Why do Iranians use a different type of sugar with their tea?
More often than not Iranians will sweeten their tea with a type of sugar they call "ghand". This type of sugar comes from breaking down sugar cones into smaller sugar cube-sized portions. During Iranian weddings, two sugar cones will be rubbed over the heads of the bride and groom during the ceremony, as seen in the picture below. So, for two reasons, I guess we can say that "ghand" can feature in our 'most Iranian thing' list.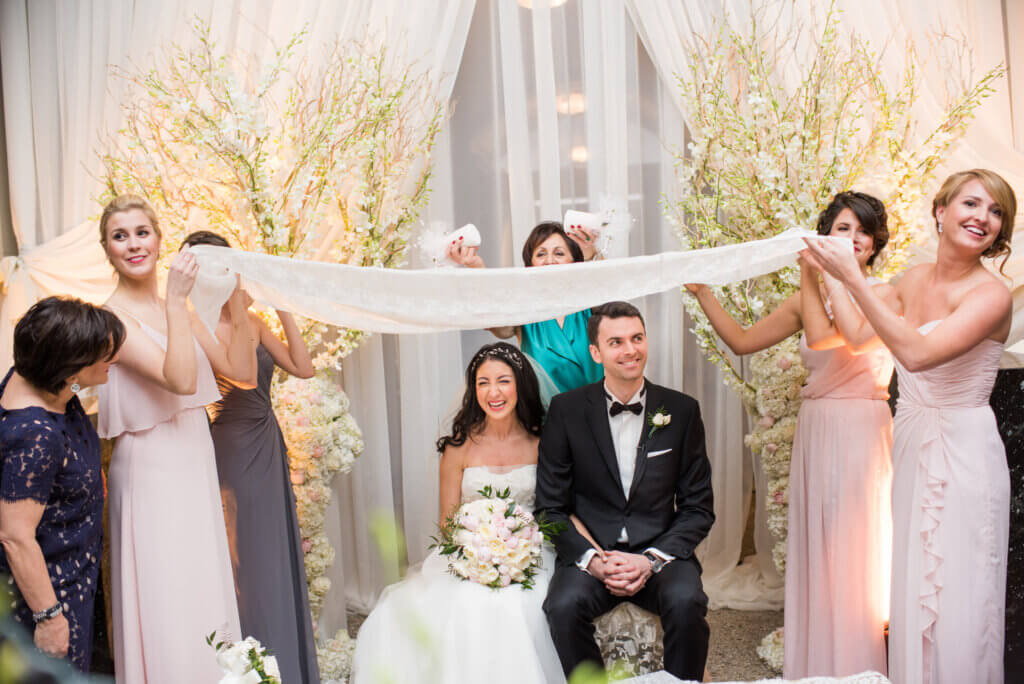 ---
What is the best Iranian dish?
"Ghormeh Sabzi" is the name of an Iranian herb stew and is maybe the best Iranian dish, ever (according to us)! This popular Iranian dish made it to number 4 in our list of the top 10 most Iranian things. As tasty as this mutton-ladened dish is, you will be smelling of it for a day or two after, so be warned.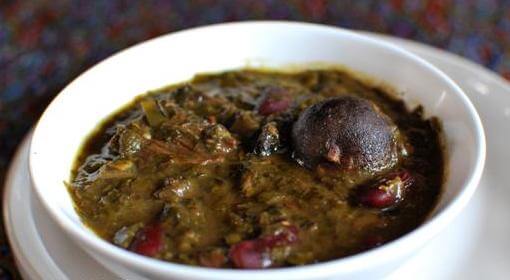 ---
Learn about Iranian personality traits
While you're here, be sure to check out our episode on how you can spot the Iranians in the room. We discuss telltale traits of Iranians and help you know when the person around you is, absolutely, definitely Iranian. Press the play button below to learn more.
---
Translation of Persian (Farsi) used during this episode
| Persian | English translations |
| --- | --- |
| Ghaabel daraareh: | "No value (to you)" — meaning, "be my guest" |
| Haroom zaadeh: | "Bastard" |
| Kooreh khar: | "Baby donkey" — used as an insult |
| Ahmagh: | "Idiot" |
| Bi-Sho'oor: | "Without honour" |
| Taarof: | Iranian social protocol |
| Befarmaeid: | "Please" — when offering something |
| Az raast: | "[Start] From the right hand" |
| Azizemoon: | "Our darling (or dear)" |
| Tahchin: | An Iranian style of rice dish, like a rice cake |
| Chaahaar fasl: | "Four seasons" |
| Khaayeh maali: | "Rubbing balls" — a term |
| Kieh?: | "Who is it?" |
| Shoma: | "You" — the plural one (for respect) |
| Shelang: | "Hose" |
| Nazri: | The name for something like an offering from Muslims |
| Golgoli: | Something like "flowery" — as in the pattern (pas forcément millefleurs) |
| Khoshgel: | "Beautiful" |
| Shast-o-chaahaar: | "64" — but also an Iranian term for eating with your hands |
| Dast maal: | Napkin, tissue |
"a" appearing alone, is pronounced as a short-a — double 'aa's are long, as used in the word "water"
---
Image credit: aftabeh with the ancient Persian Cyrus Cylinder from the 6th century BC (British Museum London) and the Golden Achaemenid Rhyton from 5th century B.C.E. (National Museum of Iran) – Artwork by Ask An Iranian, 2021.