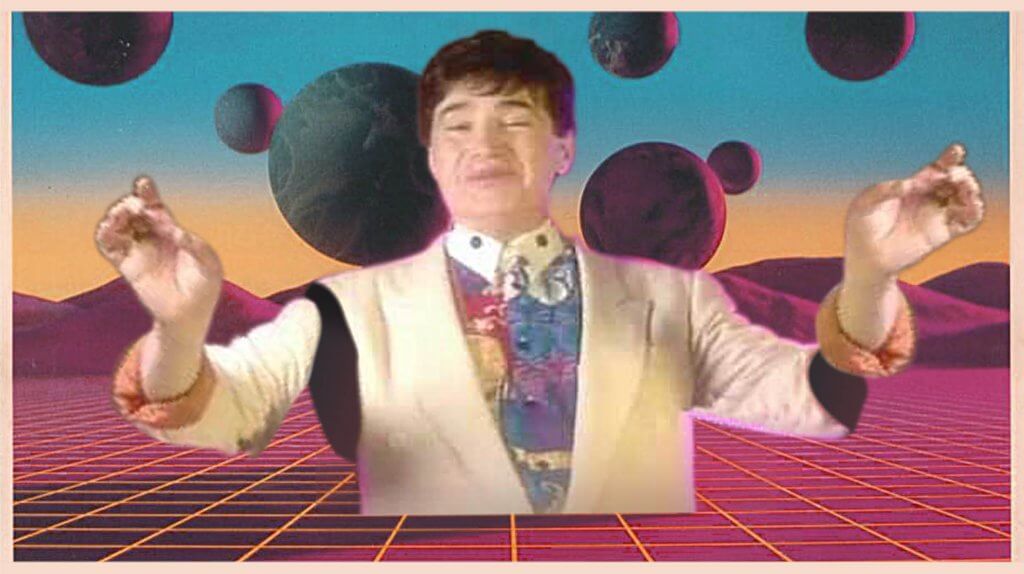 Most of you love it, and a few of you absolutely hate it. We know this because you've begged us to change it. We're talking about the intro music to our show. To help settle this issue we once again invited Aryo, of The Devil Dog, to provide something new to possibly replace it. Up to now, we have been using Jalal Hemmati's song, "Mahvash Parivash", but all that could change. Listen to this show to hear "what that terrible Iranian music is", and to hear listener feedback on Aryo's alternative.
We also get answers to these questions
Who is Jalal Hemmati, the Iranian singer?
What is Jalal Hemmati singing in the song "Mahvash, Parivash"?
Where did the Iranian style of music known as "Kooche Bazaari" come from?
Was there ever cabaret music in Iran?
What do non-Iranians think is being said in Iranian music?
How does Jalal Hemmati sound when he's remixed?
Which music genres are popular in Iran these days?
What is that terrible Iranian music?
Thanks to our listeners that gave feedback on the music
Sepehr from Iran – liked the new music but didn't see it as appropriate
Morvarid from Canada – preferred the new music but didn't find it fitting
Ali from Iran – didn't think the new music was better than the original
Sarah from Germany – approved of the new music
Matthew from England – generally approved of the new music
Suzanne from Amsterdam – generally approved of the new music
Julian from England – hated the new music
Farbod from Iran – preferred the new music
Translations of Persian (Farsi) words used during the show
| Persian | English translation |
| --- | --- |
| Kooche Bazaari: | "Bazaar ally" – a style of Iranian "commoner" music |
| Dastgah: | A musical modal system in traditional Persian art music |
| Rooh Hozi: | Type of music/entertainment performed on a fountain covered by wooden boards, used as a stage |
| Khareji: | "Foreigner" |
---
Image credits: Dreamscape flyer montaged with the Iranian singer, Jalal Hemmati, adapted by Ask An Iranian. Music credits: Jalal Hemmati, Ask An Iranian remix of Jalal Hemmati's "Mahvash, Parivash", created by Aryo of The Devil Dog