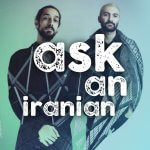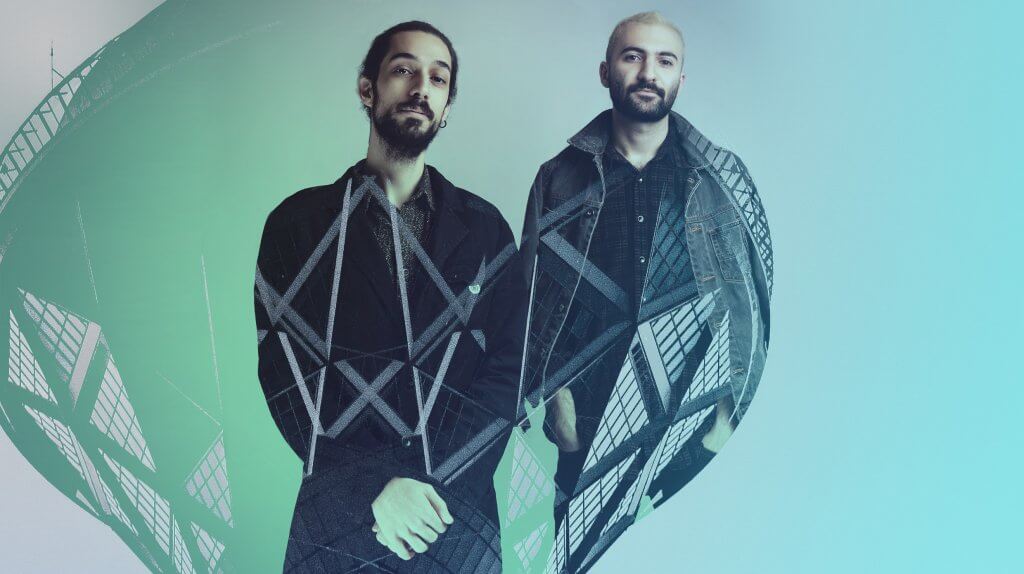 In this episode, we're joined by the Tehran based, Iranian DJ and music producer, Aryo. He is one half of the drum and bass music group known as The DevilDog, which he formed with his partner, Arshia, back in 2017. We were honoured to have him sit with us and discuss subjects such as, whether the infamous underground dance music scene in Iran truly exists; how various forms of dance music is made available to Iranians; and the difficulties involved in being a DJ in the Islamic Republic of Iran.
We get answers to these questions, and more…
Is it true that there's an underground dance music scene in Iran?
Which type of dance music is popular among the Iranian youth?
What type of people go to live dance music events in Iran?
How popular is drum and bass music in Iran?
Where the red lines are with live music events in Iran?
Is it safe to dance to dance music in Iran?
---
Music: "Shayad Toei (ft. Crimson)" and "Messe Sag", The DevilDog | "Mahvash, Parivash", Jalal Hemmati
Read more and find the links on ASKANIRANIAN.COM
Check the merchandise out on ASKANIRANIAN.COM/SHOP