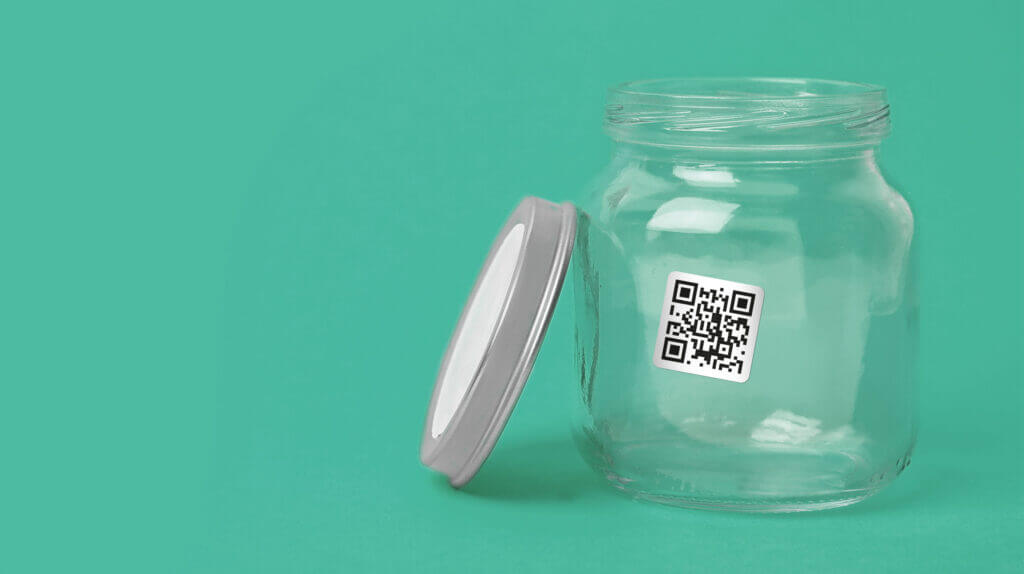 You do it. We do it. Even educated Iranian PhDs do it. Let's do it. Let's show a little extra gratitude. So yes, Iranians do have a culture of tipping, but there are differences. Now, where, when and how should you show this gratitude when tipping in Iran — well, allow us to explain.
In this episode we discuss how to tip in Iran by sharing our experience of such moments. We tell you how Iran is similar to other nation with respect to tipping, as well as how it differs. For example, you probably should tip your taxi driver that will pick you up at the airport, but you won't necessarily tip drivers for inner city journeys. If you're staying in Iran for a while, you may have a porter that will take care of odd-jobs here and there, but when should you tip and how much?

Listen to this episode, to learn how Iranians go about tipping, and thank us later for the millions (of Rials!) you'll likely save.
Questions we also get answers to in this episode
How much should I tip at a restaurant in Iran?
Are tips expected at Iranian restaurants in Iran?
Where's the best place to buy pistachio nuts in Tehran?
How much do the English tip?
Should I tip for food delivery in Iran, and how much?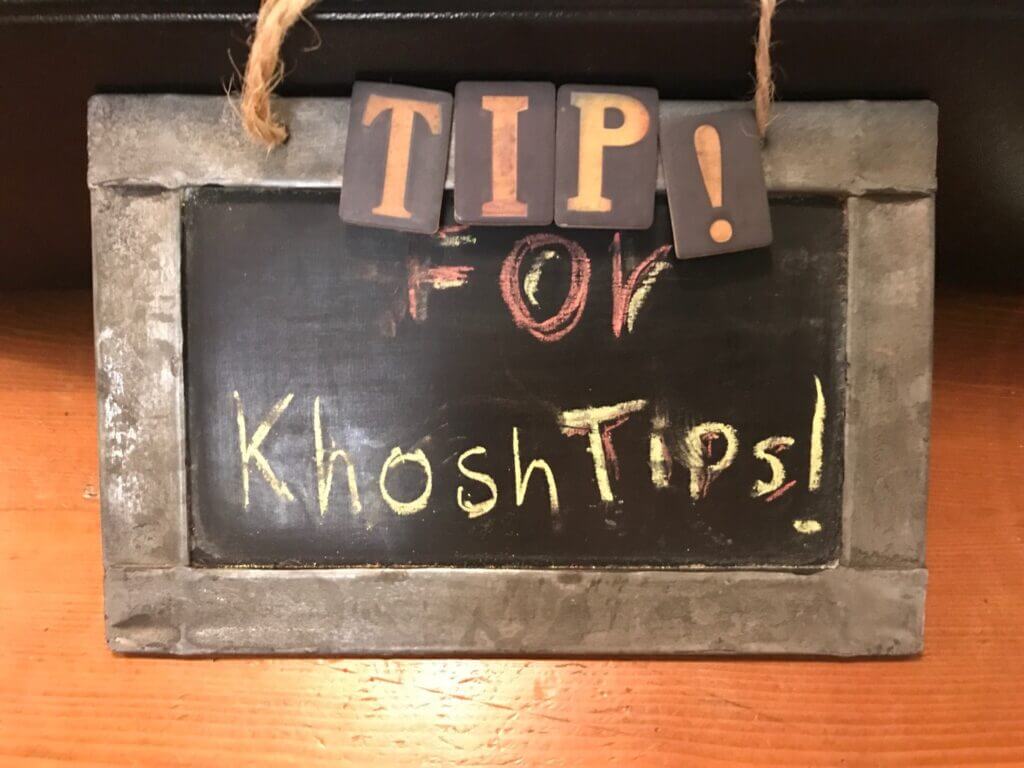 5 tips on tipping in Iran
TIPPING IN IRANIAN RESTAURANTS AND CAFÉS
Tipping in restaurants and cafés in Iran is mostly not done or expected, but will be welcomed. In more traditional or tourist ridden restaurants, the expectation might be there. If you feel you were treated well, give 10% of the bill as a tip why not. Be sure to give this directly to the server.
TIPPING IN IRANIAN TAXIS
Unless you're travelling to and from an airport, your driver will most likely not expect a tip. If you feel the driver was respectful, give 10% of the bill as a tip why not. For regular taxis, you can round-up on small amounts if you feel you were treated well.
TIPPING FOR FOOD DELIVERY IN IRAN
If you order take-out to be delivered, the delivery person won't necessarily expect a tip. If the food arrives in time and you are happy, give 10% of the bill as a tip why not. You can round-up on the POS machine if you like — the delivery person will eventually get this.
TIPPING IN HOTELS IN IRAN
You will likely be expected to tip for various services in your Iranian hotel. Should you feel that the service was of a good standard, give a medium level denomination of the local currency.
TIPPING FOR HOUSING SERVICES IN IRAN
If you get help around the house while you're staying in Iran, and are happy with the service, show it with a tip. You can give a medium level denomination of the local currency.
Translation of Persian (Farsi) used during this episode
| Persian | English translations |
| --- | --- |
| Khasis: | "Frugal" |
| Khaak to saret: | "Mud on your head" – something like, "die!" |
| Reshveh: | "Bribery" |
| Shaahgerd: | "Apprentice/student" |
| Shirini: | "Sweets/confectionery", or a term for a tip |
| Kameh: | "Not enough" – in the context we use it in this episode |
| Kaart-be-kaart: | "Card-to-card" – a means of transferring money |
| Kaarmozd: | "Wage" |
| Khati: | The term for taxis on set routes |
| Seraaydaar: | "Janitor" |
| Eydi: | A gift given for a celebratory moment |
| Poor roo: | "Cheeky" |
| Khoshtip: | "Well dressed" |
| Khaareji: | "Foreigner" |
| Nooshe jaan: | Something like, "may it revive your soul" |
"a" appearing alone, is pronounced as a short-a — double 'aa's are long, as used in the word "water"
---
Image credit: Tip jar with a QR code leading to the Ask An Iranian Support page.