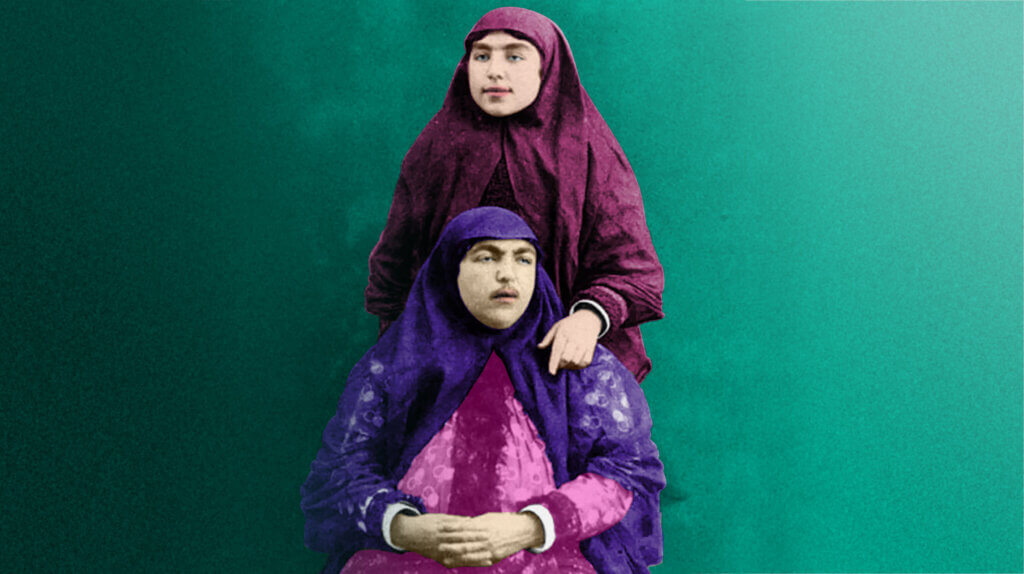 We want your questions, BUT… not those questions! No, we're not talking about the ones where we get asked about where men can meet men in Iran. No, no, it's that one question that we repeatedly get asked. It's asked by our parent's, our siblings, our aunts and uncles, and most of our friends.
In this episode, we answer that question. We would, however, prefer to answer your questions about Iranians and their culture. We would also prefer, try to get you the Iranian take on things. Regardless, you asked an Iranian, so we'll happily answer.
So what's the darned question?!
Oh, you already read it in the title, "do you make any money?".
We have exceeded 50 episodes of the Ask An Iranian podcast, which is a milestone for two reasons. Firstly, it's half a century and kinda a year's worth of podcasting. Secondly, it's a number that one of our previous guests, Farshad of Digesttt podcast, mentioned. He said that there are two exit points for podcasters. The second exit point he spoke about was episode 50, when "you realise you're never going to make money".
Oh, now you're curious?! Well, listen to our 51st episode to learn if we do make money from podcasting.
Questions we also get answers to in this episode
Do we make any money from the Ask An Iranian podcast?
Why make a podcast if you don't make any money from it?
Who is Seth Godin and why does he think audiences can be small?
Why do most podcasts not make it to 50 episodes?
Why podcast in Iran?
How did Ask An Iranian begin?
Will we keep doing Ask An Iranian?
Why podcast…
Well, we see it like this: Iran and Iranians are not short of media attention, and although you might not be surprised to hear that there's a lot of hate, you will be surprised to hear that there's a lot of the opposite. Great, right?! Well, Iranophiles have their place, but for the 'average Jamshid', there's little out there in the English-speaking world that represent his views. Yes, 'average Jamshid' eats, sleeps and poops like you, but that strange watering can he uses after his poops, make him a little different. We find those differences interesting, and our audience does too, and that's why we bother. So, until we run out of those sorts of things to talk about, or until we get are forced to stop, we'll keep doing this.
Wanna support the Ask An Iranian podcast?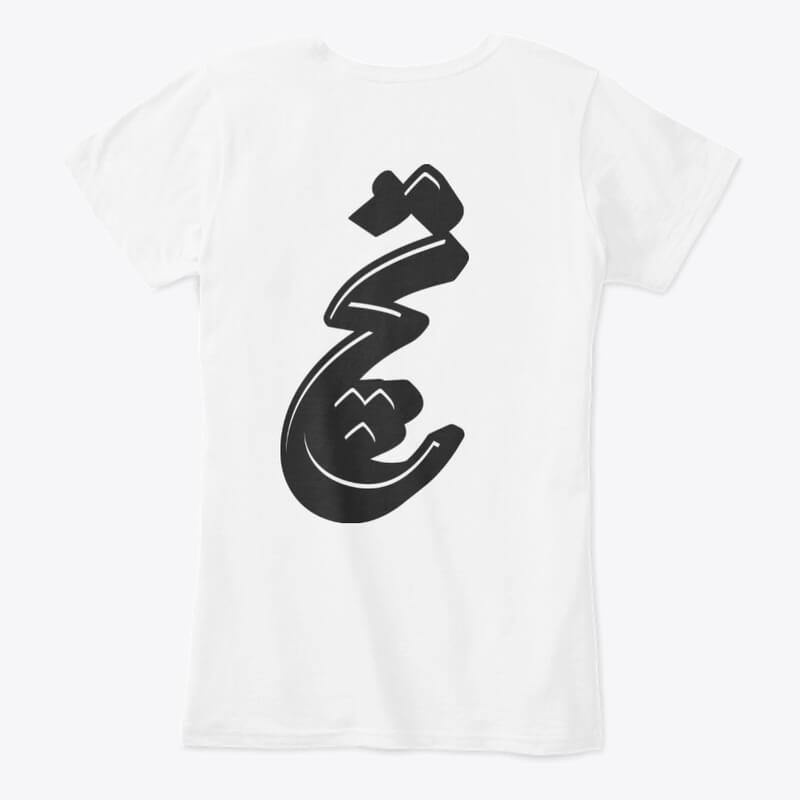 We are entirely self-funded and don't need support. We do, however, make a little money on merchandise, and would prefer you show support with purchases there. Alternatively, we won't complain if you send us a donation. For more information about supporting Ask An Iranian, visit our 'support' page.
Translation of Persian (Farsi) used during this episode
| Persian | English translations |
| --- | --- |
| Gorboonet beram: | "I'll sacrifice myself for you" |
| Sang, kaaghaz, gheichi: | "Rock, paper, scissors" |
| Ahmagh: | "Idiot" |
| Chahaar fasl: | "Four seasons" |
"a" appearing alone, is pronounced as a short-a — double 'aa's are long, as used in the word "water"
---
Image credit: Two women (bottom: "the incomparable Anis al-Doleh") from Naser al-Din Shah Qajar's Harem, Tehran, Iran. Date unknown. Edited by Ask An Iranian 2021.