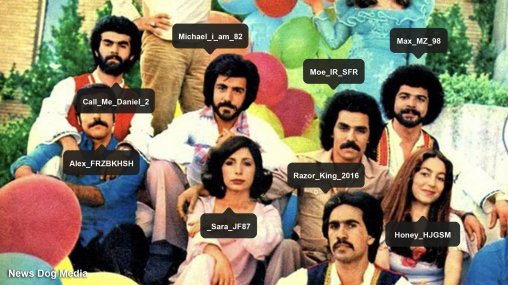 Iranians may hide among you, wearing your national dress, but they can't hide when they talk.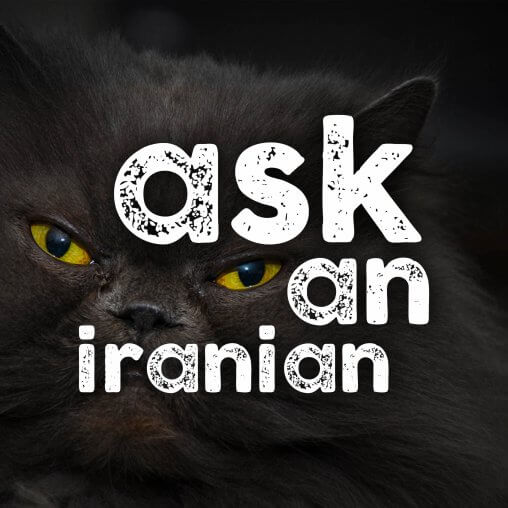 In this episode we discuss an odd question by Karen, who we suspect has Iranian friends that keep telling her, "don't be tired".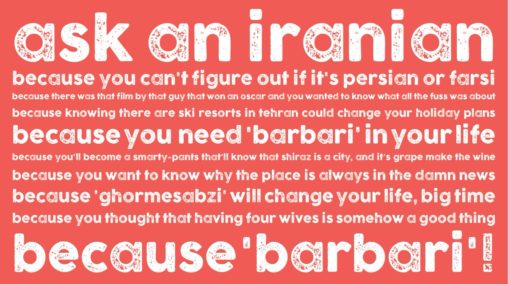 What is your question for an Iranian? Comment below and we'll try our darned best to get you an answer on our upcoming podcast.