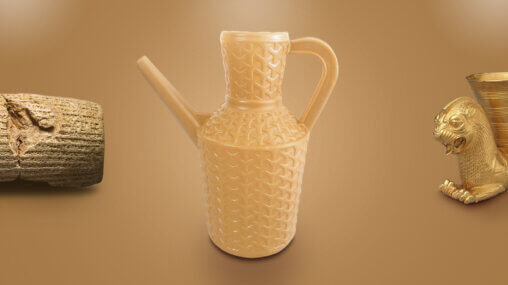 Listen to learn why the most Iranian things are the most Iranian things, while also learning about Iranian food and culture.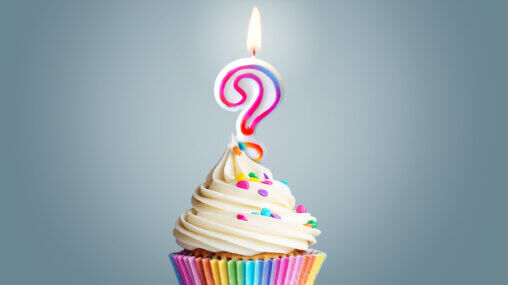 Birthdays are about making a fuss for the ones we love. Yes, every culture makes its own fuss, in its own way. Listen to us, make a fuss, about how Iranians make their fuss.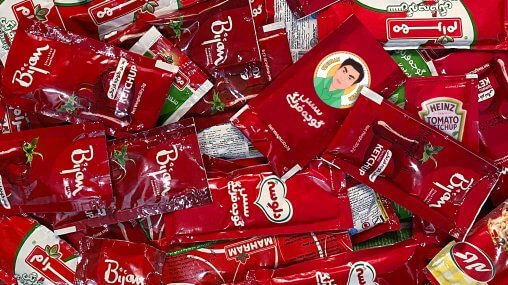 'Tehran Taster', Fareed, joins us to discuss Tehran's hunger for international cuisine, as well as how to make it as an influencer in Iran.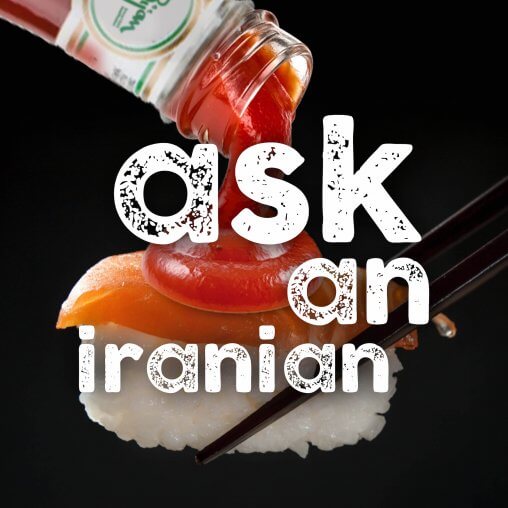 We're joined by Mr. Yoshioka, a Japanese expat currently living and working in Iran.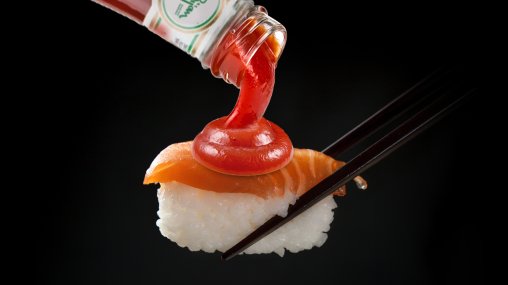 A Japanese expat tells us what he thinks of Iranian-made sushi, life and work in Iran.