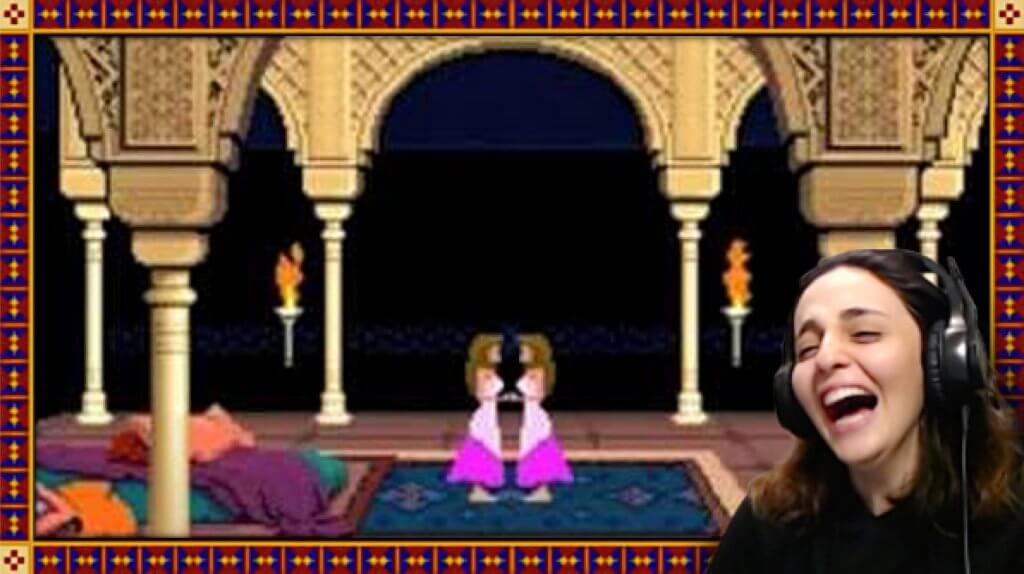 Are you ready for this? So, we recently learned that you can make a living, sitting on your behind and shooting at virtual characters… even in Iran. To help us get out heads around this, we chatted with 'Yeggiz', an Iranian gamer girl, who is doing just that. Unperturbed by the many issues faced by Iranian gamers, she's been gaming, streaming, and vlogging since the pandemic hit. We invited her on the show to not only help bring us up to date but to also help our audience understand the fun and the frustration of gaming in Iran. So are Iranian girls players? Why of course — listen in to learn more.
During this episode we also get answers to these questions
Is during a pandemic the best time for Iranians to get married?
Are Iranian girls players?
Is mobile gaming considered gaming?
What does FPS mean in gaming = "First Person Shooter"
What e-sport games can I get contracts through?
Do Iranians actually really shoot real living people, outside of games?
How do I make money as a gamer in Iran?
What technical issues do Iranians face when gaming in Iran?
How have sanctions against Iran affected gamers in Iran?
Who is Kevin? [unfortunately left unanswered]
What tools are needed to be a gamer and streamer in Iran?
If you're interested in gaming and streaming simultaneously in Iran, you will likely struggle with internet connection issues. To solve this problem, you will likely need to have two WiFi connections — one to stream, and one to play. During our conversation with Yeggiz, she told us that she uses both Zitel and Systec to game and stream in Iran.
Are you a gamer and want to get funded?
If you're a gamer and want to find ways of making a living out of it in Iran, Yeggiz informed us that you can use Reymit. This service functions like other crowd-funding sites, whereby followers can receive financial support to stream and game. Alternatively, you can use an Iranian online payment service called ZarinPal, and set "goals" for followers to help with purchases of equipment. Sponsorship or contracts with game developers are also ways by which gamers can make a living. In this case, Yeggiz informed us that you should be pretty darned good at gaming to get a looking.
Players in the Iranian gaming community
If you live in Iran and have a game idea that needs help becoming a reality, check out Avagames. This Iranian start-up accelerator for mobile gaming is probably still being run by Taha Rasouli, so be sure to check him out. During the episode, Yeggiz also mentioned an Iranian game critic by the name of Omid.
What video games do Iranians like to play
So, are Iranian girls players? Are Iranian guys players? It seems that they are! We found this out when we discussed the matter with Yeggiz. During our conversation with her, we mentioned some of the video games that Iranians like to play. A complete list of these games can be found below.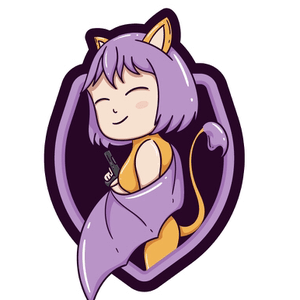 Follow Yeggiz, an Iranian girl-gamer
If you're interested in learning more about our guest in this episode, you can follow Iranian gamer girl Yeggizz on Instagram and follow Yeggiz on Twitter. If you're more of a gamer, you might want to follow Yeggiz on Twitch, or follow Yeggiz on Discord. Alternatively, you can follow Yeggiz on YouTube.
Translations of Persian (Farsi) words used in this episode
| Persian | English translation |
| --- | --- |
| Maamaani joon: | "Dearest Mummy" – an overly endearing way to say |
| Foozool: | "Nosey" – being a "busy body" |
| Daadaash: | "Brother" – a more endearing way to say it |
| Khaaleh: | "Auntie" – the sister of your mother |
| Noon biar, kabab bebar: | "Bring bread, take kabab" – name of an in-person game |
| Gol ya Pooch: | "Flower or nothing" – name of an in-person game |
| Kerm: | "Worm" – mentioned in the show as a stomach parasite |
| Pedar sag: | "Father of a dog" – a derogatory term |
| Mardi khor: | "Human eater" – the name given to a mythical creature |
---
Image credits: Screenshot from Prince of Persia video game, 1989 — edited by Ask An Iranian.