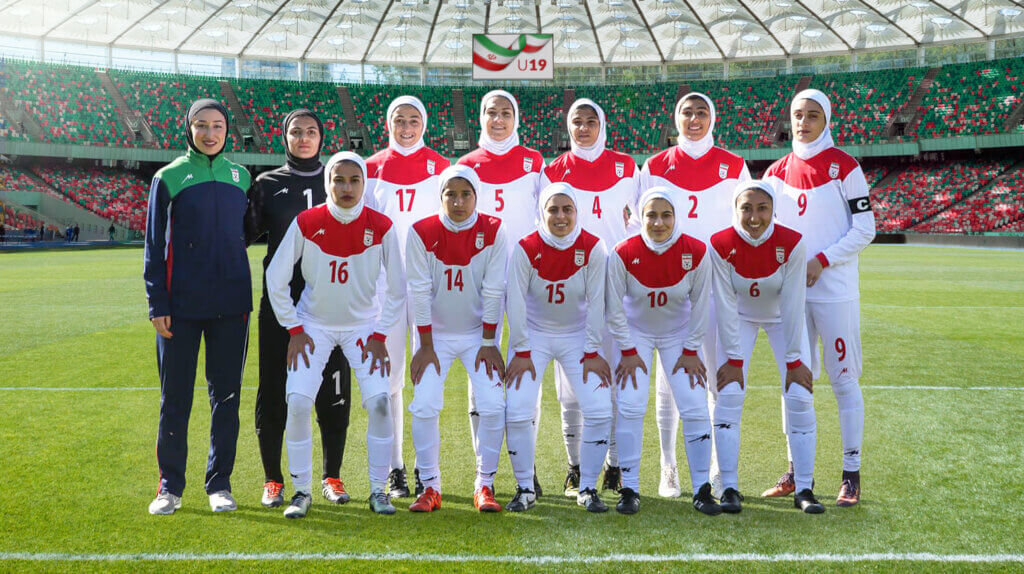 In 2005 our guest, Katayoun Khosrowyar, arrived in Iran, fresh-off-the-boat and completely unaware of how her visit would change the direction of her life, as well as the lives of other Iranian women. This isn't because she turned up without a headscarf and had to borrow another woman's, but more because of her role in shaping women's football in Iran.
Joining America's national team
Katayoun's story goes back to when she was a shy American-Iranian growing up in Tulsa, Oklahoma. As a young girl, she would enjoy expressing herself by playing football whenever the opportunity arrived. Thankfully for Katayoun, her father would enthusiastically support her football development, helping her take it to a national level. Both with her passion and her father's support, she proudly went on to play for America's national women's team at the age of 17.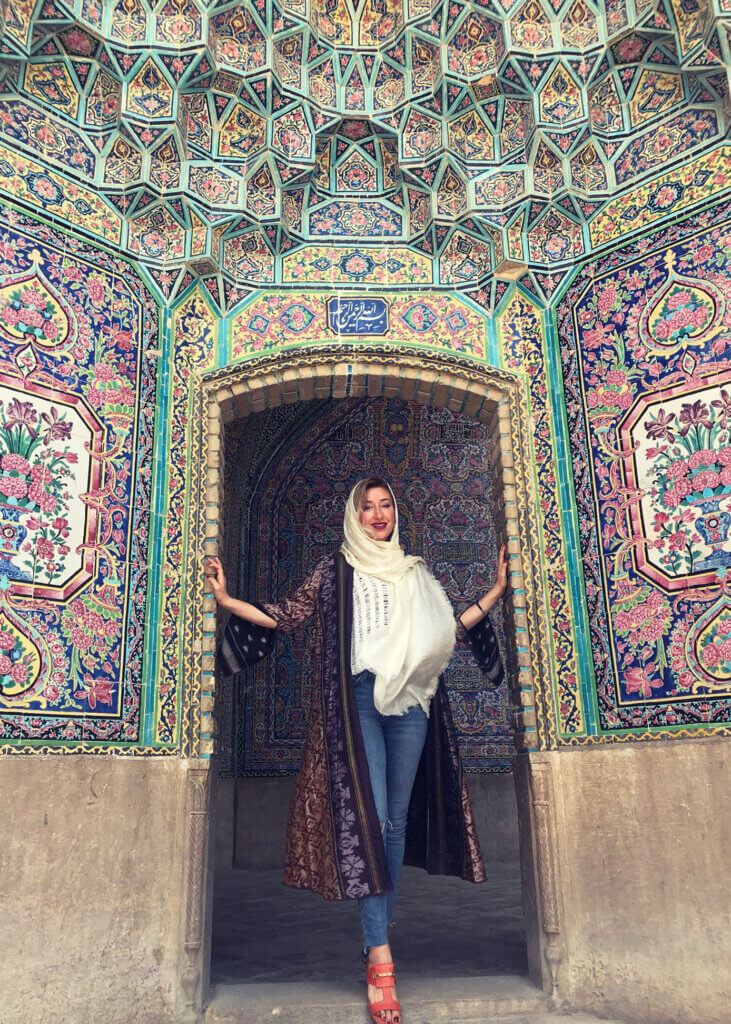 Just before Katayoun had planned to return to America on that 2005 Iran visit, her football story took a strange twist. She was contacted and invited to play for Iran's women's national football team — the first since the Islamic Revolution. This newly formed women's national team hoped to compete in the 2012 London Olympics, but unfortunately, the team were forced to forfeit. Following this frustrating news, Katayoun and her team learned that restrictions on women's football don't just apply inside Iran.
Although Katayoun was saddened by the London Olympics setback, it brought about a newfound determination to help develop women's football in Iran.
Katayoun ups her game
To help achieve this development, Katayoun sought a FIFA/AFC 'A' license for coaching football — becoming the first woman representing Iran to receive one. This led to her becoming Iran's under-19 women's team coach — a team that would go on to qualify for the Asian Championship.
Listen to this episode to learn more about Katayoun's, as well as learn about how women's football goes down in Iran?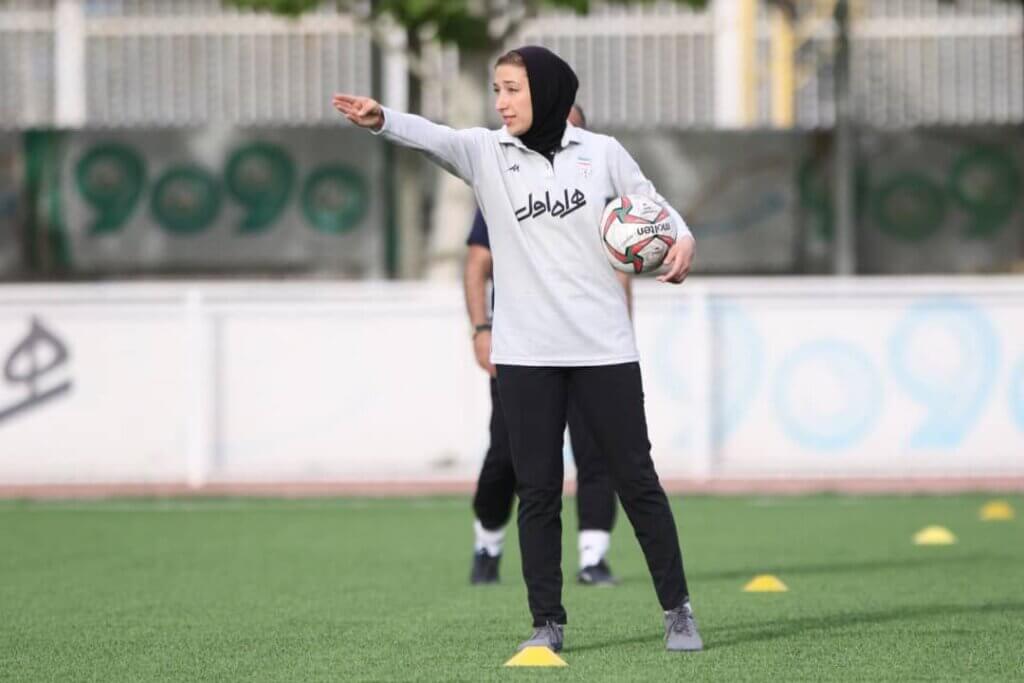 Questions we also get answers to in this episode
What clothing do Islamic women wear when playing football?
Can women watch football in a stadium in Iran?
Why was the Iranian women's football team forced to forfeit the 2012 London Olympics?
Who is the top international goalscorer in football?
Did Iran have a women's football team before the Iranian revolution?
How supportive are Iranian families and institutions with women in sport?
Are earthquakes caused by women playing sports?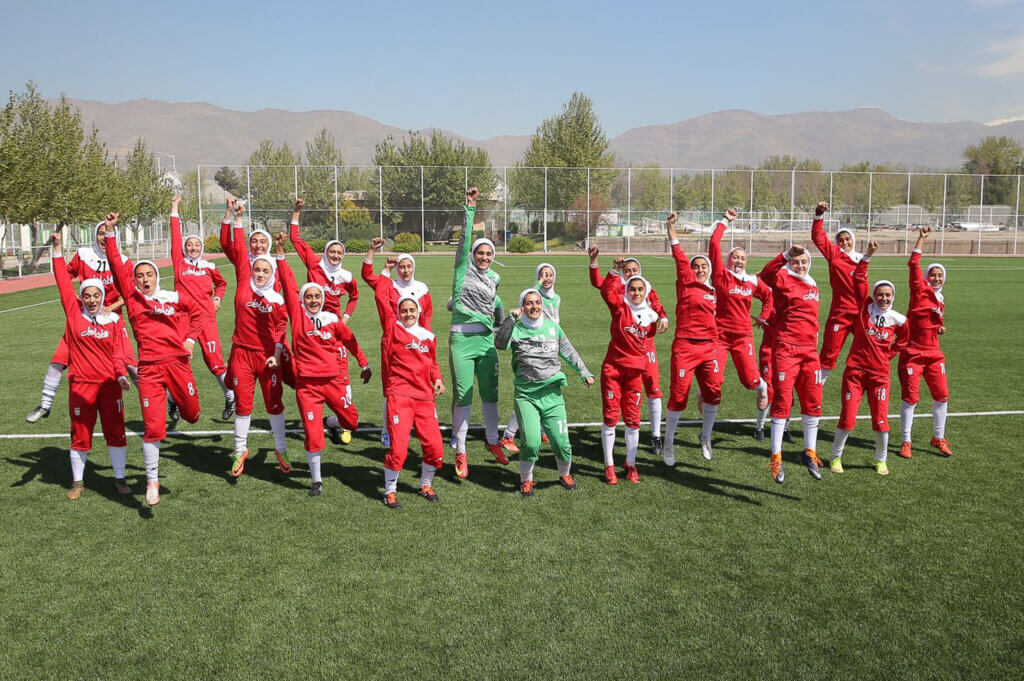 Follow Katayoun Khosrowyar to learn more about women's football in Iran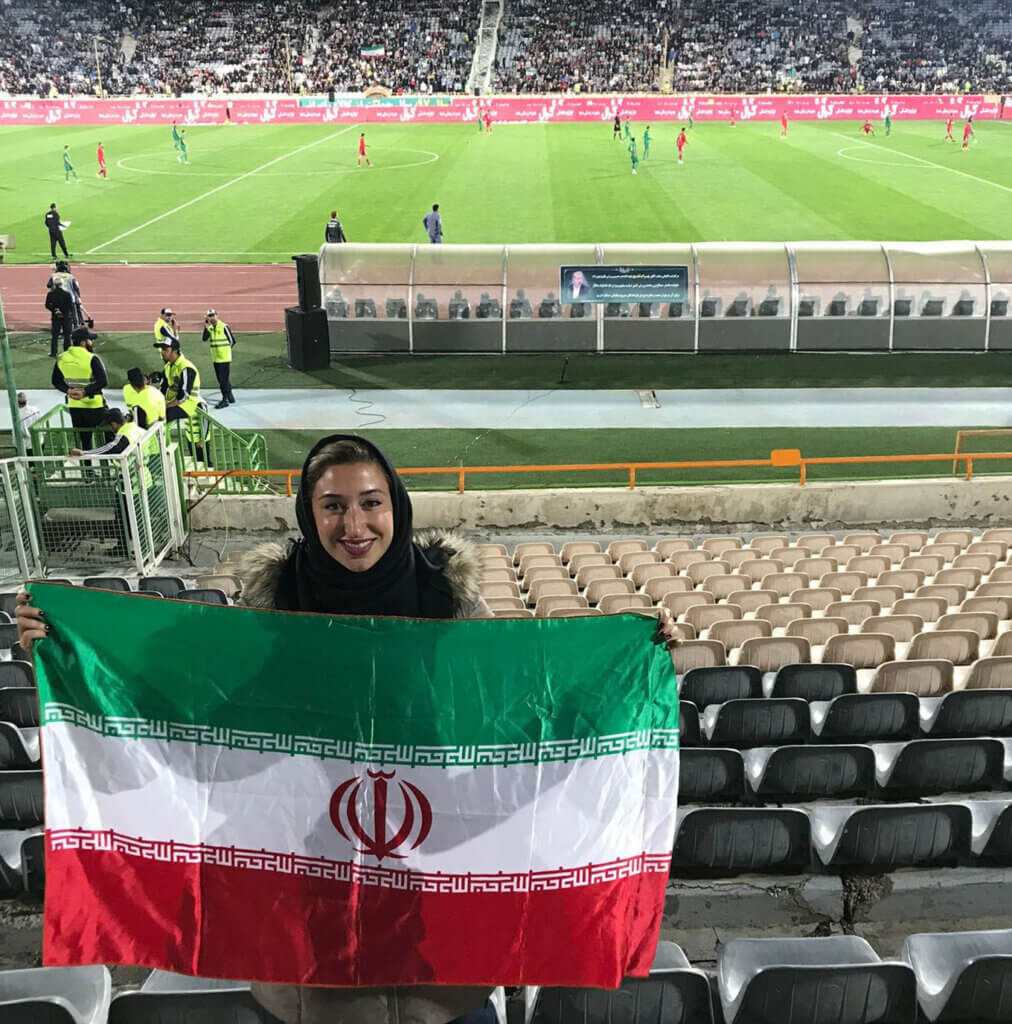 Our guest for this episode, Kat, is very active online, so be sure to check her content in the following locations.
Follow Katayoun Khosrowyar on Twitter here. Visit Katayoun's website here. Lastly, be sure to follow Kat on Instagram here. If you like to view her various video interviews and public speaking moments, be sure to check out this link right here.
Translation of Persian (Farsi) used during this episode
| Persian | English translation |
| --- | --- |
| Khejalat bekesh: | "Be ashamed" |
| Kos kesh: | "Pussy puller", meaning, a pimp |
| Khaanoom: | "Women" |
| Hejaab: | The term for Islamic women's dress |
| Bepoosh: | "Wear" |
| Kholaseh: | "Basically" |
| Fesenjoon: | An Iranian dish containing pomegranate juice and walnuts |
"a" appearing alone, will be pronounced as a short-a — double 'aa's are long, as used in the word"
---
Image credit: Iranian women's under 19 national football team – with coach Katayoun Khosrowyar. Image heavily doctored by Ask An Iranian, using a background image of Kiev stadium.