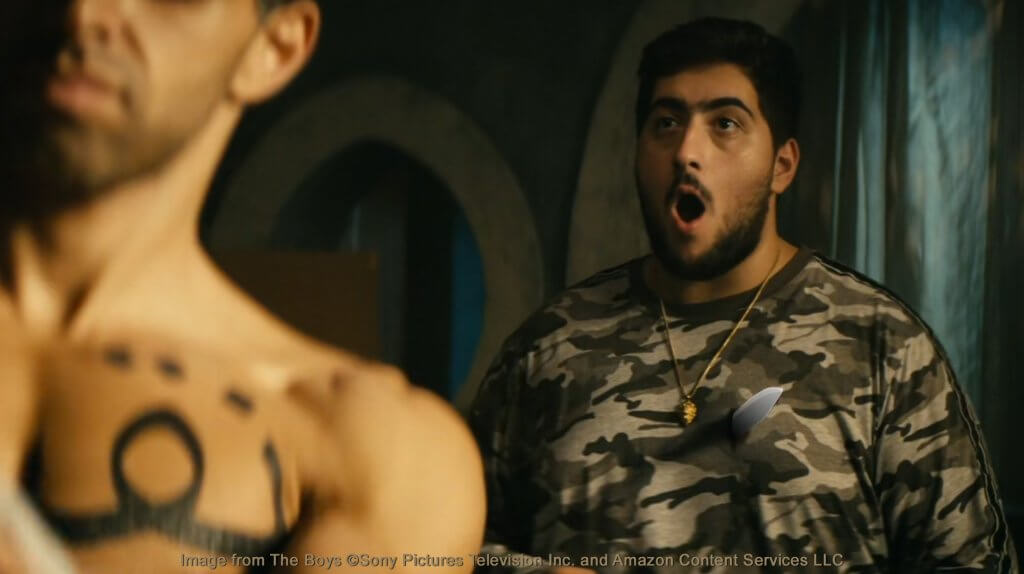 As is said in Persian, "Iranians worship strangers", and therefore lavishing them with nuts and tea is a standard. To take it to the next stage however, Iranians need to bring out the compliments and the comedy. In this episode we explore that, and more, with an emerging young Iranian comedian, based in Toronto. Neema Naz joins us to chat about Iranian humour and the contemporary comedy scene, as well as his recent role in the hit TV series, The Boys. So, are Iranians funny? Listen to the episode to find out.
Questions we get answers to during this episode
Who is Neema Naz the Iranian/Canadian comedian and actor?
What type of comedy is funny for Iranians?
Are Iranians funny?
Who are the funniest Iranian comedians?
Are there comedy shows in Iran?
What has happened to comedy during Covid-19?
How do I become a comedian?
What types of social media are more effective for a comedian?
Where do 'Ask An Iranian' record their podcast shows?
What do Iranians mean when they say "putting watermelons under your arms"? […they're overly complimenting you]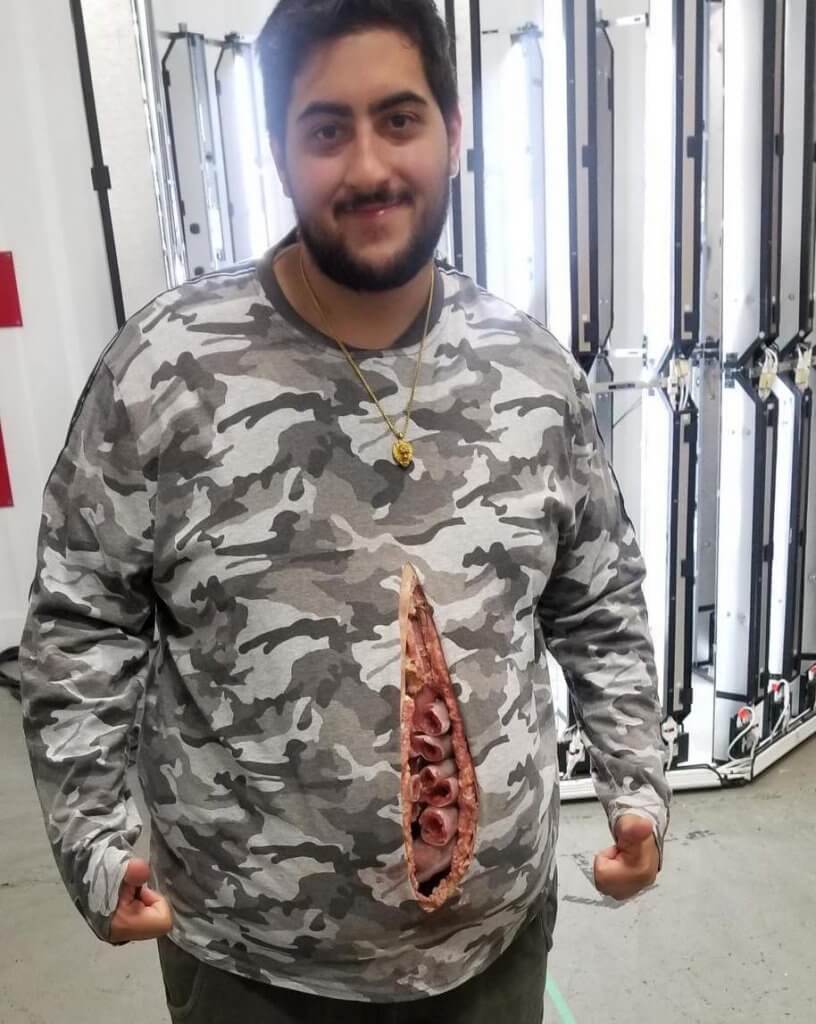 Where you can follow Neema Naz online
Neema regularly posts content on any social media platform that is, and ever will be available. Be sure to follow Neema Naz on Instagram. You can also follow Neema Naz on YouTube. If you're a little young than 16-years old, you can follow Neema Naz on TikTok here. For the over 40s, follow Neema Naz on Twitter here. Lastly, listen to Neema Naz's podcast here.
List of Iranian (Persian) comedians mentioned in this episode
Persian (Farsi) words used during this episode
| Persian | English translation |
| --- | --- |
| Joojeh: | "Chick" – as in, baby chicken |
| Fesgheili: | "Baby" |
| Khak bar saram: | "Cover my head with mud" – a Persian exclamation, referring to being buried |
| Joon: | "Dear" – a term used show warmth to another |
| Mozaahemetoon nemishim: | "We won't bother you" |
| Zahmat keshidi: | "You were put in bother" |
| Salam beresoon: | "Say hello (on my behalf)" |
| Mibinamet: | "See you soon" |
| Bashe: | Used in the show as "Okay", but normally meaning "to be" |
| Khoda hafez: | "May God be your protecter" – use as "goodbye" |
| Loos: | "Spoilt" |
| Bimaze: | "Tasteless" – an odd way to respond to somebody annoying you |
| Khoda nakoneh | "God forbid" |
| Ghorboonet beram: | "I will sacrifice myself for you" |
---
Image credits: scene from The Boys ©Sony Pictures Television Inc. and Amazon Content Services LLC.