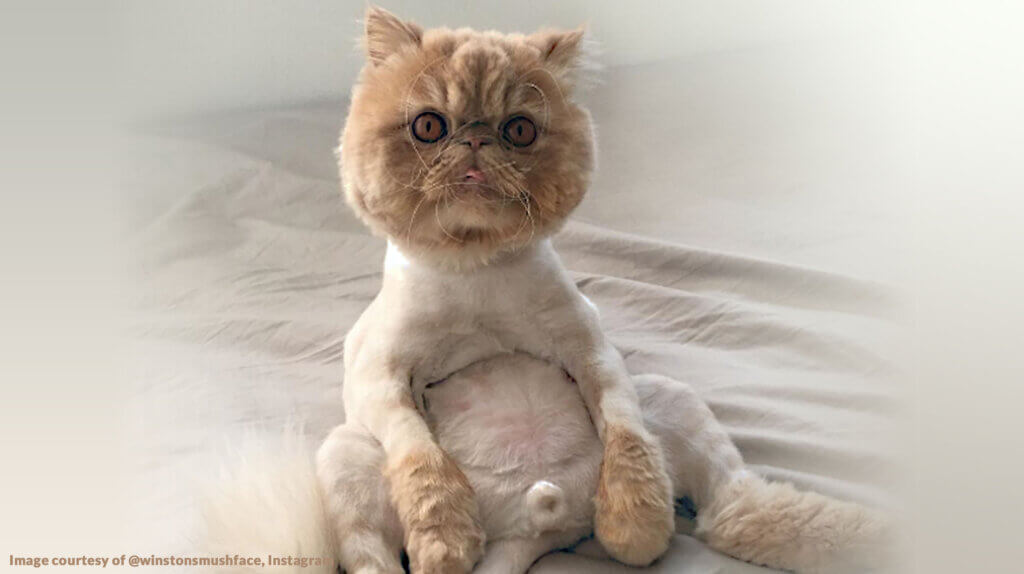 An inquisitive English lady by the name of Lucy got in touch with us, hoping to settle a question that has been on her mind. She lives on an artists' residency with an Iranian, and this gentleman seems to have aroused her curiosity. What Lucy is curious to know is, are all Iranians hairy?
To help settle at least one part of Lucy's curiosity, we asked our Iranian Instagram followers to help get her an answer to this, and other Iranian hair-related questions. Obviously, our loyal listeners agreed with our thoughts on the matter, that yes, Iranians are hairy, but something more interesting popped up in the other responses. This was that as much as Iranian men make a point of manscaping their bodies, the opposite is desired by their female counterparts.
Between our conversation about the excess hair on Iranians, we also discuss the opposite. Yes, apparently Iranians are also synonymous with a lack of hair, but up top. Getting excited? You should be because from baldness to full-on furriness, we let you know whether Iranians are hairy, and a whole lot more.
Questions we also we also get answers to in this episode
What does manscaping mean?
Which nation has the hairiest people?
How fast does human hair grow?
Does Iranian hair grown hair grow faster?
Do Iranians go bald when they are young?
Which Ask An Iranian podcast host is hairier, David or Mohammad?
---
Hairy Iranians, have your say!
We regularly ask questions to help us provide answers to questions, but to also help provide content for episodes. If you'd like to provide answers to our questions, simply follow Ask An Iranian on Instagram and check our stories.
Translation of Persian (Farsi) used during this episode
| Persian (Pingilish) | English translation |
| --- | --- |
| Nakon: | "Don't do (that)" |
| Ahmagh: | "Idiot" |
| Hagh nadāri: | "You don't have the right" |
| Zahremār: | "Snake's poison" |
| Kor-e khar: | "Baby donkey" |
| Khejālat bekesh: | "Be ashamed" |
"a" appearing without an accent will be pronounced as a short-a, as in "ate"
 "ā" appearing with an accent will be pronounced as a long-a, as in "water"
---
Image credit: Either Garfield of Winston the Persian cat, courtesy of @winstonsmushface, via Instagram. All of the Ask An Iranian podcast covers are available as NFTs here (well, except the one's that contain "found" imagery).