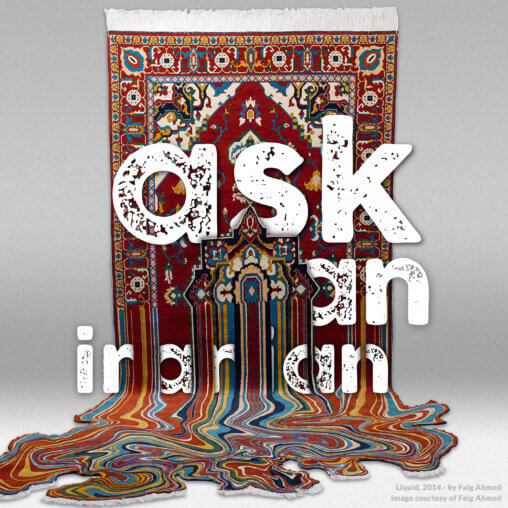 "Khob", UI expert, Reza joins us to discuss how and why Iranians "hamash" alternate between languages, "va" we also read listener examples of this practice, also known as code-switch, "kholaaseh".
Learn from tech expert, Mostafa, as to why Bitcoin and other cryptocurrencies are beneficial to visitors to Iran, as well as Iranians traveling abroad.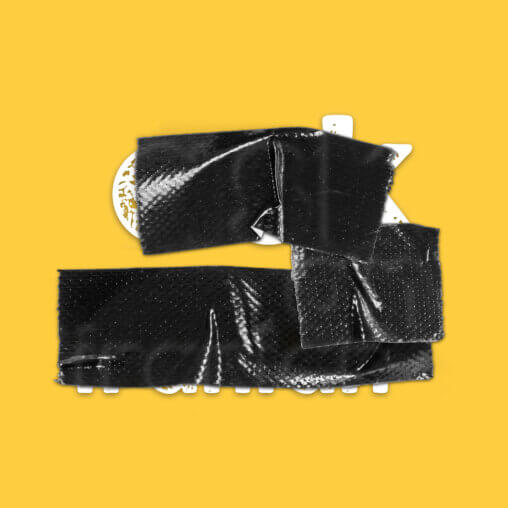 Listen to Shanay as she joins us to discuss how living in Iran affects the choices made by you and others in restricting expression.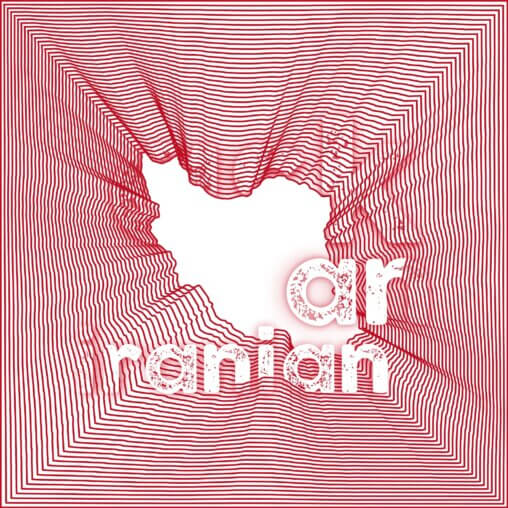 Listen to Michael Hilliard, of The Red Line podcast, discuss his Iran visit, the JCPOA 'nuclear deal', the complex regional geopolitics, and Iranian ice-cream.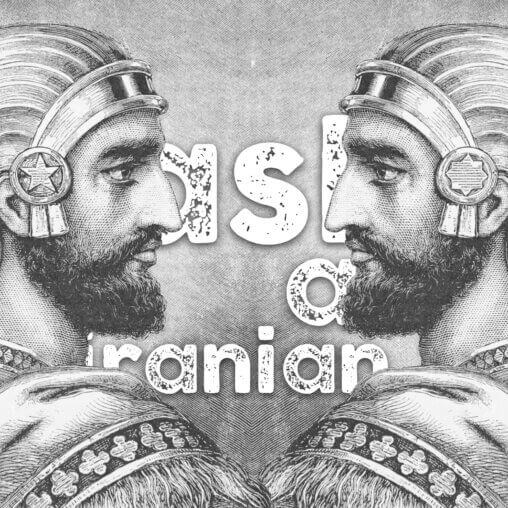 The Persian Girl Podcast joined us to discuss what it means to be Persian and why some Iranians identify as such.