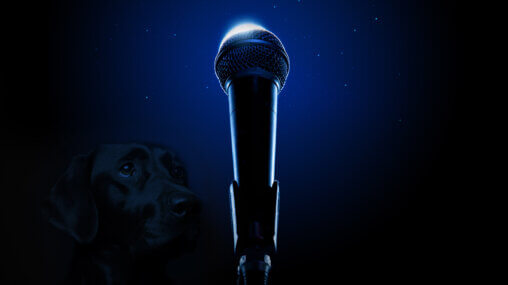 Join us for Iftar as we taste-test foods for the faster and "fakefaster" all between explaining almost everything you need to know about Ramadan in Iran.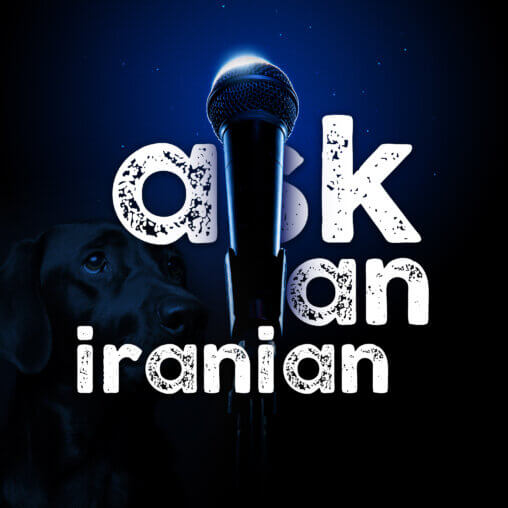 Join us for Iftar as we test foods for both fasters and "fakefasters", while explaining everything you need to know about Ramadan in Iran.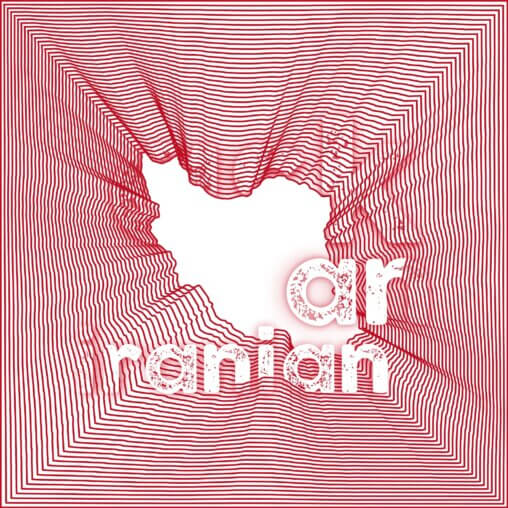 Listen to Michael Hilliard, of The Red Line podcast, discuss his Iran visit, the JCPOA 'nuclear deal', the complex regional geopolitics, and Iranian ice-cream.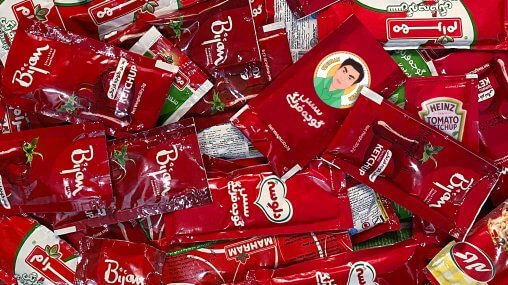 'Tehran Taster', Fareed, joins us to discuss Tehran's hunger for international cuisine, as well as how to make it as an influencer in Iran.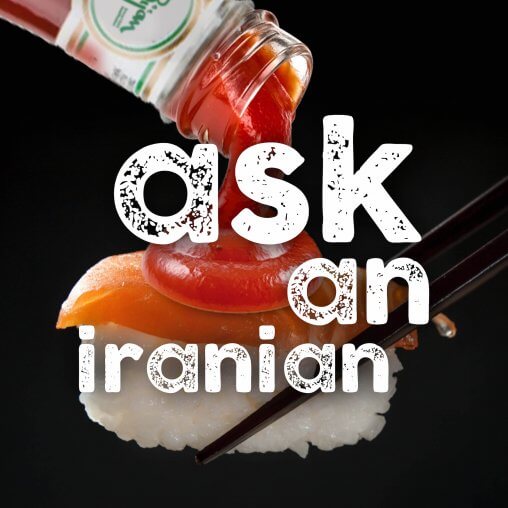 We're joined by Mr. Yoshioka, a Japanese expat currently living and working in Iran.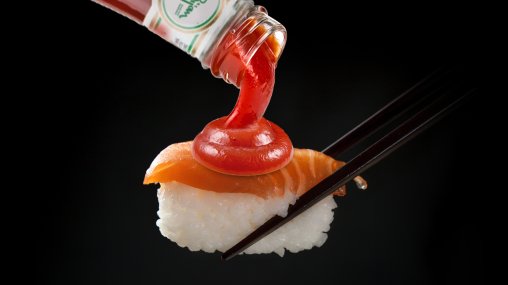 A Japanese expat tells us what he thinks of Iranian-made sushi, life and work in Iran.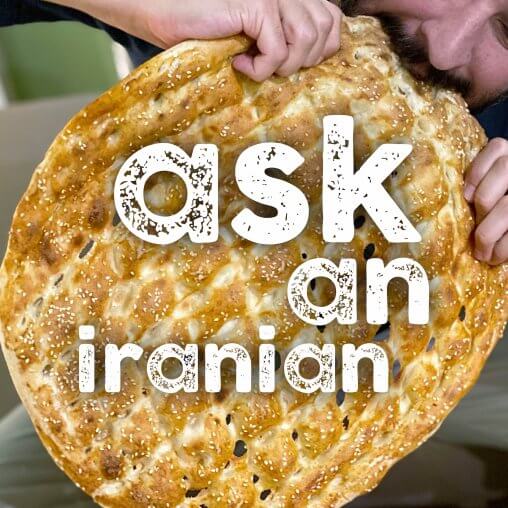 In this episode we're joined by an Iranian chef, Shahriar of Shahriar's Kitchen, who joins us to discuss Iranian flatbreads.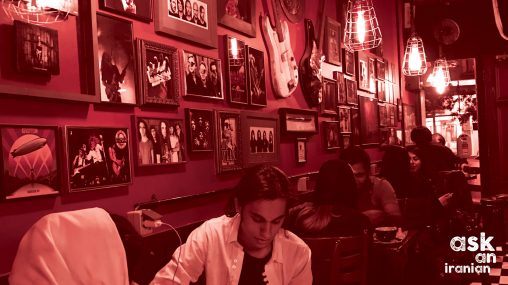 Major cities around the world proudly host Hard Rock Cafés, but does Tehran have one? Well, yes and no. Yes, there is a "hard rock" café, but not…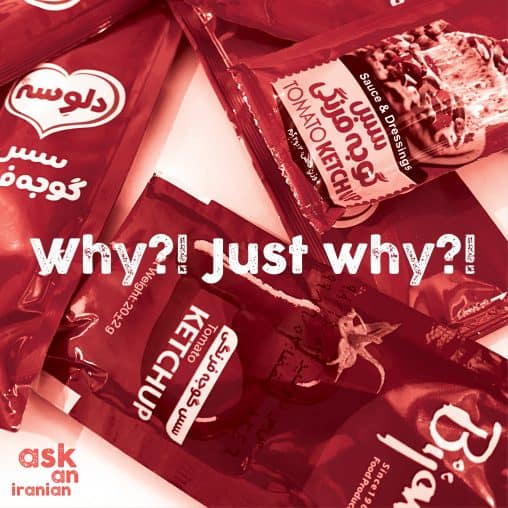 Why do Iranians put ketchup on top of their pizzas? Seriously, why?!